If you've ever ordered a product online and you had to pick the size, colour, or any other variety of options- you've used a basic product configurator.
A configurator is a software application where users can select their desired options of a customizable product. Many products are customizable and offer customers several choices. Cabinets, for example are available in many colors and trims, and offer numerous accessories. A conference room table may be available with several colors, wood species, shapes sizes and table bases. Products like doors and windows are available in a wide range of sizes, colors and options.
To configure means to choose from multiple features (or "variants") that can be configured by the customer to match needs or wants (e.g. what knobs or fixtures in a cabinet install). For a manufacturer, proper configuration can ensure that the bill of material and final product complies with applicable regulations. For an electronics manufacturer the bill of materials would automatically include a 220V or 120V power supply based on whether the customer is located in Europe or North America.
Often product configuration includes complex rules including like minimum dimensions or option dependencies. So, if you choose option A then not every option B is possible. Technical feasibility and manufacturability must be taken into account for all builds and modern configurators need to be able to manage even the most complex product rules and option dependencies.
 Despite these rules and option dependencies, a good product configurator is simple to use, hiding all the complex construction, validation and pricing rules that drive it. Having a great product configurator ensures that every order is correct and eliminates costly production errors and product returns.
ERP Systems and Product Configurators
Many ERP systems are based on part numbers for finished goods which works well for sku items i.e. non-configurable parts like books or housewares. Commonly these are made to stock and have medium to long production runs of identical parts. This includes categories like automotive parts, food and beverage products, hardware and electronic components.
However,  when managing configurable products like windows using finished good part numbers, you can quickly run into problems.

For example: Windows are available in 6 types, 20 widths, 20 heights, 10 colors and 5 glass types. This creates 120,000 possible finished good part numbers. Each one requires a bill of material and routing. If a new color is added, this would require adding an additional 12,000 new products. Any other additions or cost or engineering changes would become quickly unmanageable.
If you have products with options and sizes, you'll need to invest in an ERP solution that includes an integrated configurator instead of a standalone Configure Price Quote (CPQ) application.
What is a CPQ?
There are software products on the market classed as CPQ or "Configure Price Quote". This software streamlines the quoting process, and is often integrated with a company's CRM which makes it a valuable tool for any sales team.
The downside is that many CPQ's don't generate a bill of material at the quoting stage. This means we don't have accurate costs or margins. The bill of material is created later in the ERP system. On the other hand, an integrated Configurator – ERP solution generates the bill of material at the quoting stage. This offers several benefits including precise costing and calculation of accurate shipping dates based on inventory and production capacity.
Benefits of a Product Configurator
A product configurator can help both your team and customer base by:
 Creating Fast and Error-free Quotes and Orders. This saves time and impresses customers with lightning fast turnaround times for estimates, drawings, and spec sheets. A configurator ensures all required properties are selected, product options are compatible and pricing is accurate.
Reduced Reliance on Subject Matter Experts: Sales Reps, customer service reps and even customers can now place orders with minimal training.
Visualization Automation: the sales process for configurable products can often be enhanced if the customer can see what the product will look like. A configurator can automate product visualization to improve close rates and let the customer explore different variations.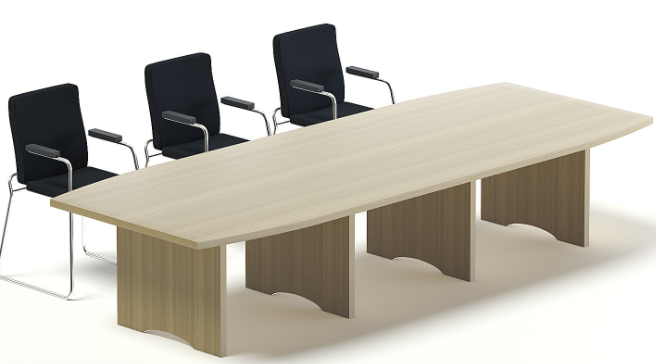 CAD and Engineering Automation: CAD generation for many routine orders can be automated freeing up engineering to work on more valuable activities like new product designs or cost reductions.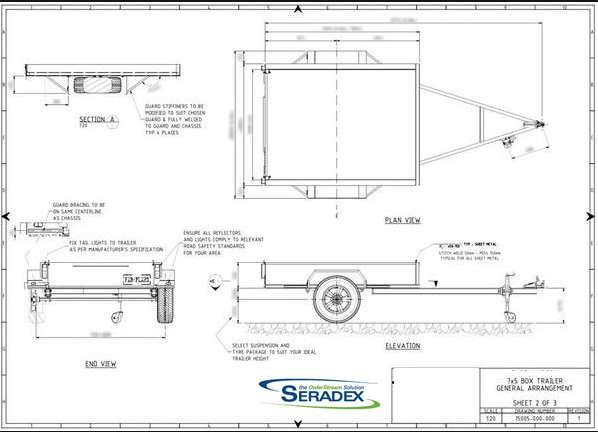 If you want to learn more about how a product configurator can help your business, contact us today!