Medical Device ERP
Improve Compliance, Quality, and Traceability with our Medical Device ERP software
The right software for Medical Device manufacturing
On top of the challenges that manufacturing industries face, companies that make medical devices also deal with strict government regulations and constantly changing technologies. Some manufacturers are turning towards software for medical devices to help them tackle challenges such as
After sales service
IoT and Data Security
Spending less and tracking more
Managing and optimizing sales and marketing initiatives
Creating accurate bills of materials
Engineering Change Control and Management
Our medical device software has tools that can help you tackle these challenges:
Our system can:

Share your information between departments, machines, and processes without having to enter it again and again. 

Connect your CAD and Engineering designs to your shop floor 

Generate BOM's (Bill of Materials) to manage your inventory and billing 

Manage your scheduling and productivity from the top floor to the shop floor 

Get in-depth overviews of your machine run times, shop floor processes, stock and more

Integrated CRM system for accounting and after sales service including cases like loaned equipment, Return Merchandise Authorizations (RMA's), field service and help desk functions
Hybrid system that allows important information to be stored securely onsite, while having customer facing information in the cloud.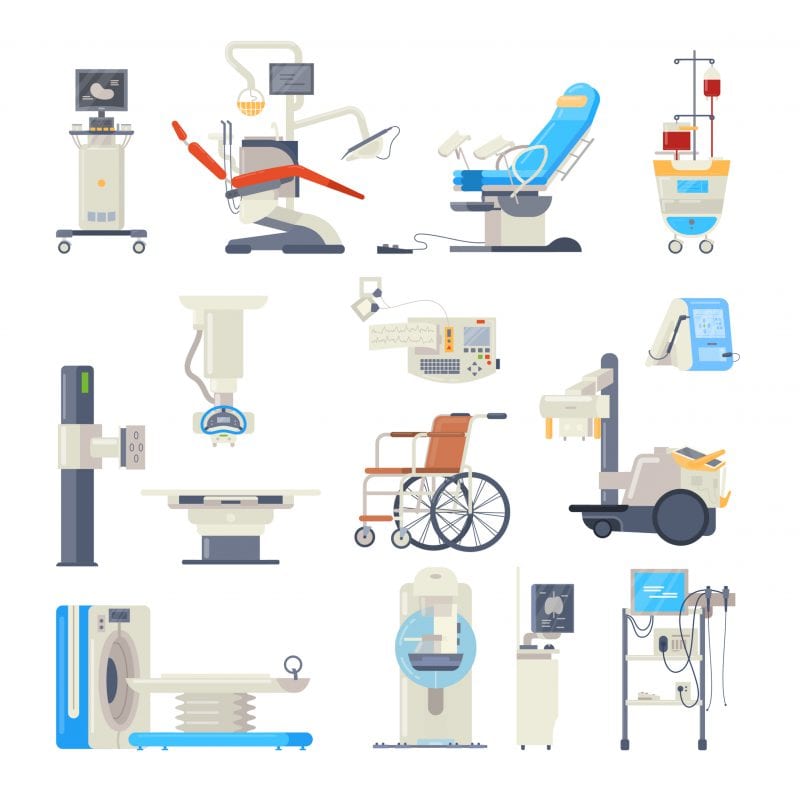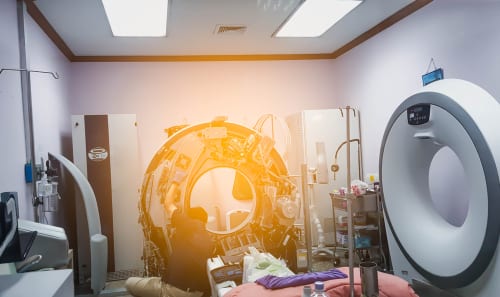 Is our software for you?
Seradex offers flexible software solutions for medical device manufacturers. Our solutions work with a variety of applications, machines, and processes, so it doesn't matter how large or small your operation is, we can help. Finally, our team is continuously working with manufacturers to deliver solutions geared to their needs and to meet the strict requirements and regulations of the industry.
Still not convinced?
Your business is unique. We get that. Showing you our software with a general use case for manufacturing isn't going to give you a full picture of what we can do for you. That's why we offer a "Day in The Life" trial. This trial takes one of your main products and shows how it's processed through a complete sales cycle from quote to cash. We demonstrate how the system can track and generate all of your documents, including quotes, orders, BOM's, routing, packing slips, and invoices based on a standard order.
The attached video is a short segment of medical device manufacturing imagery followed by displaying modules in the software

Have any questions about our ERP software solutions? Do you want to book a demonstration of what our software can do for your business? Send us a message or give us a call today!
3525 Mainway, Burlington, ON L7M 1A9
Phone: 1-855-864-3411
Email: info@seradex.com