FINANCIAL
Unify your bookkeeping, analytics and financial management with Seradex's Financial and Accounting Module 
Our system offers you real-time access to all your financial data all in one convenient, easy to use package. You can automate billing, receivables, and collections and effortlessly deal with sales taxes. Plus, you can Digitize bank reconciliations and supplier payments. Your auditor will appreciate the security, audit trails, and error prevention functionality.
What does this mean for you?
Your business has unprecedented access to accurate financial information. Quickly develop plans and budgets and generate forecasts. You can drill down on reports to transaction detail, and our AI data integrity tools can spot anomalies and inaccuracies.
Seradex keeps your business organized from top to bottom!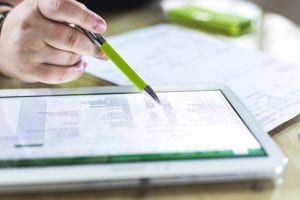 Accounting Integration Software
If you are using a mainstream financial accounting system, we have great news. You don't have to switch! The Seradex ERP system integrates with the most popular accounting software like Sage, Dynamics GP, Dynamics 365, Quickbooks, and MYOB. Your team can keep their history and reporting while benefiting from the full power of our ERP system.
Seradex ERP integrates with the general ledger, Accounts Receivable, and Accounts Payable modules.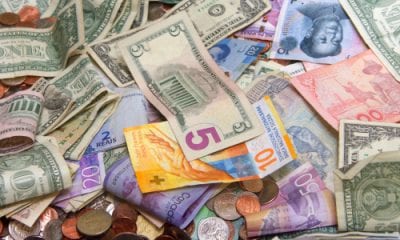 Multi-currency and exchange rates
Ensure your business can compete in the global marketplace by selling or purchasing products in any currency. All accounting transactions can be entered in any denomination and updated with daily exchange rates. The system also generates Financial Statements and Reports in base or source currency and creates Exchange Gains and Loss transactions for accurate financials.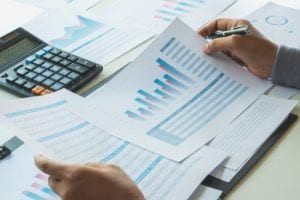 Advanced Reporting
Our system offers you user-defined fiscal periods, source codes, and powerful search tools with drill down from summary balances, full audit trails of transactions, and secure month-end processing.
Have any questions about our ERP software solutions? Do you want to book a demonstration of what our software can do for your business? Send us a message or give us a call today!
3525 Mainway, Burlington, ON L7M 1A9
Phone: 1-855-864-3411
Email: info@seradex.com