ERP Anywhere
Discover the power of Seradex's ERP Anywhere app – your factory's passport to efficiency, connectivity, and success. Transform your operations and pave the way for a new era of streamlined manufacturing.
Optimize your daily operations
Are you a small to medium-sized manufacturing business seeking to optimize your daily operations? Look no further than ERP Anywhere – your solution to streamline workflows and enhance productivity across your factory floor.
With cloud-based software, modern user interfaces, and a suite of powerful features, ERP Anywhere empowers your team to work efficiently from the palm of your hand.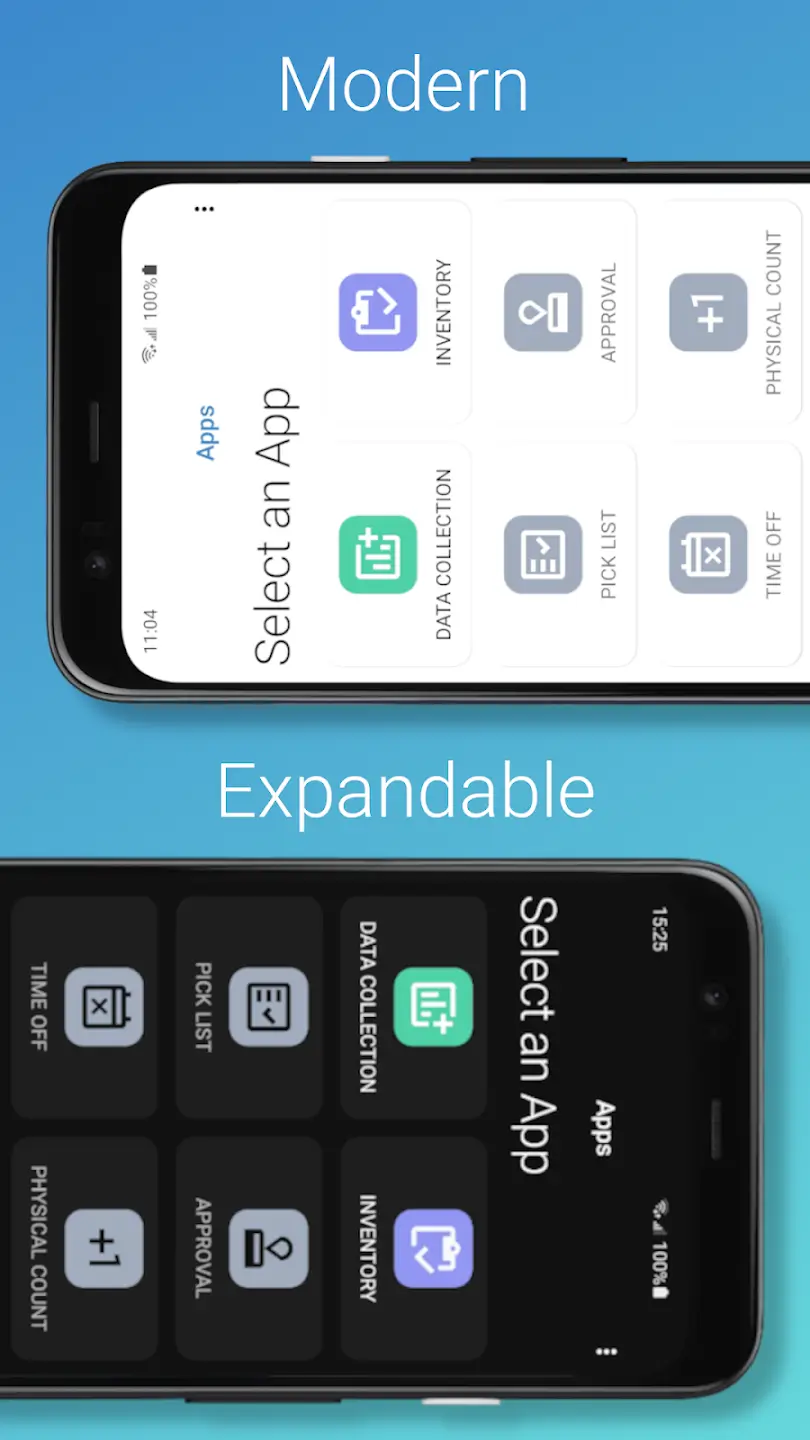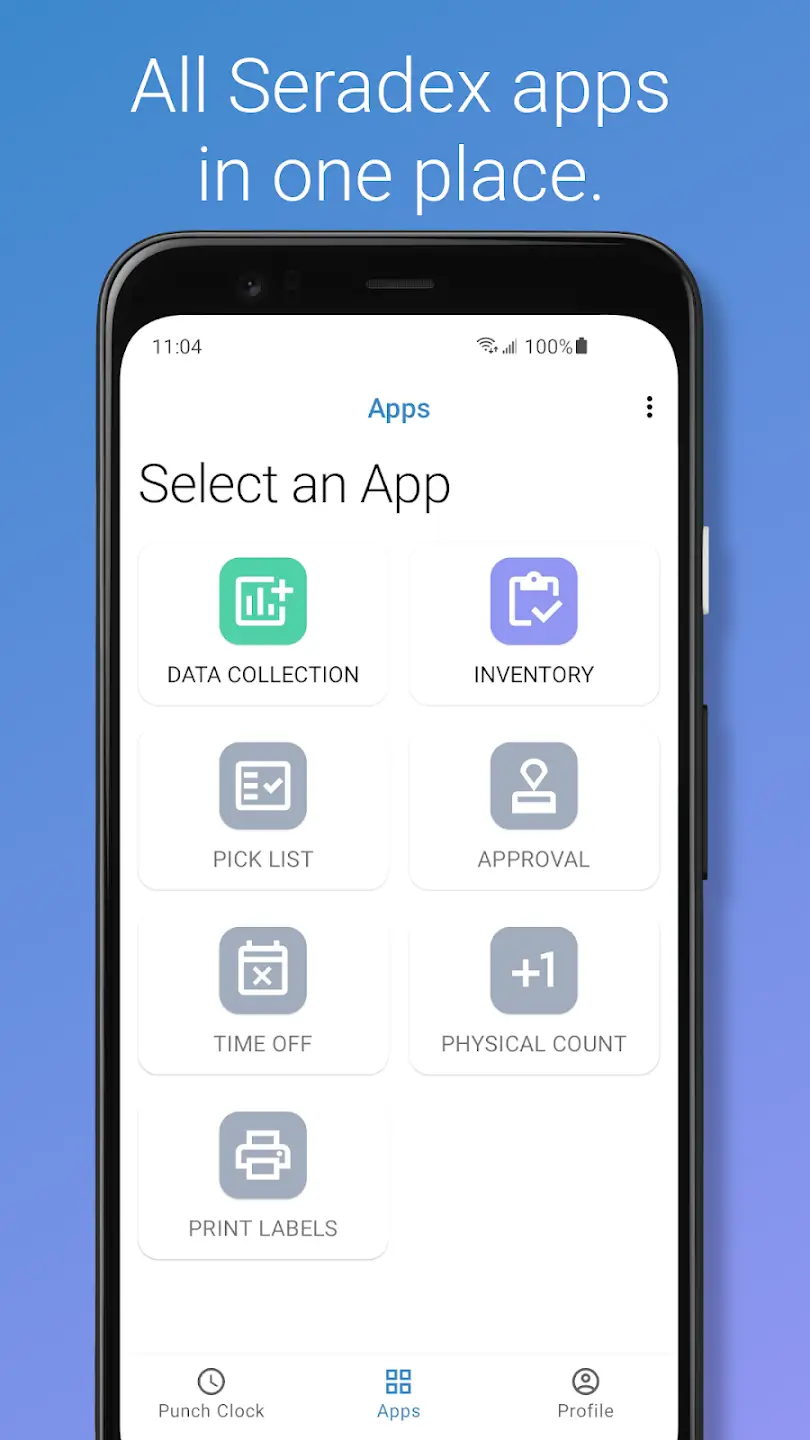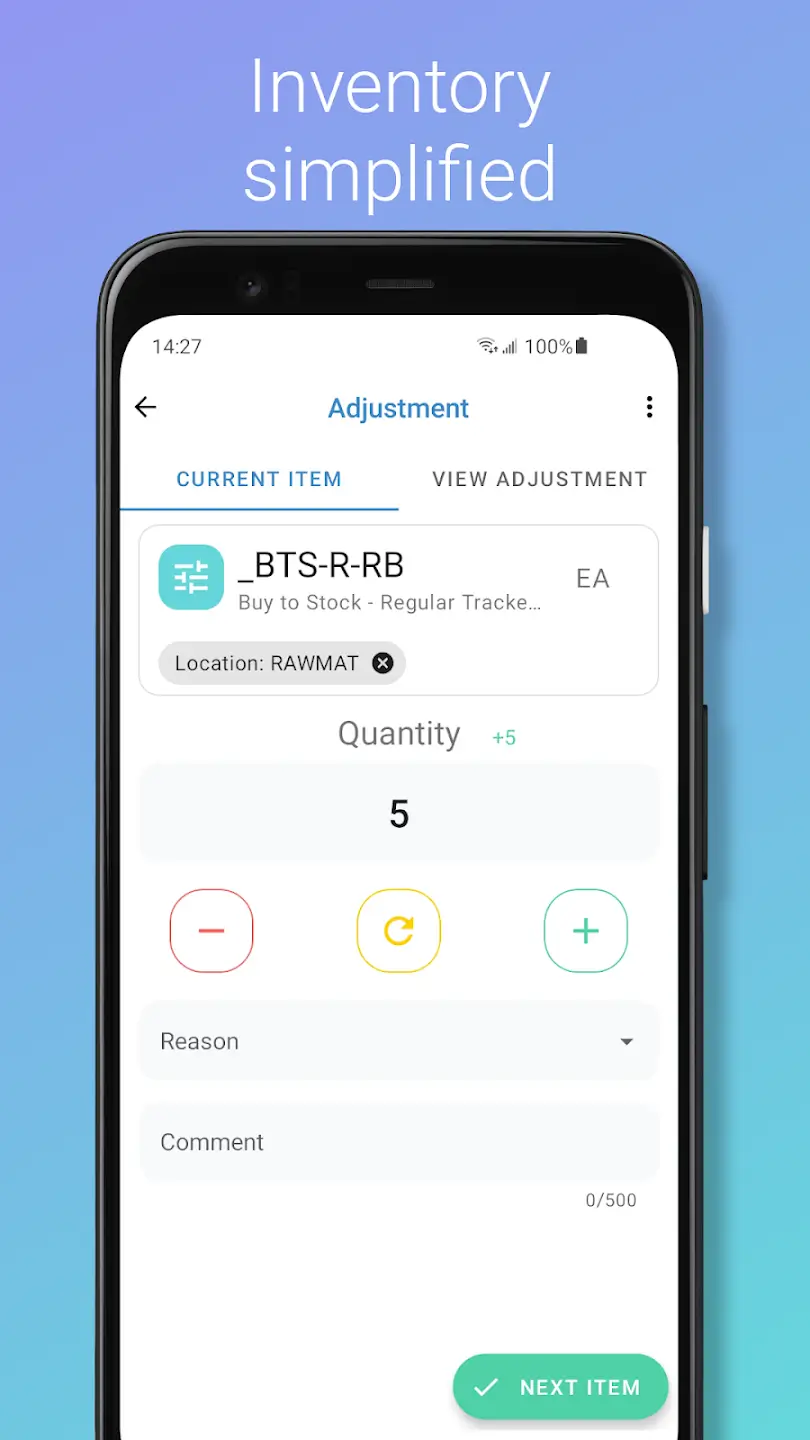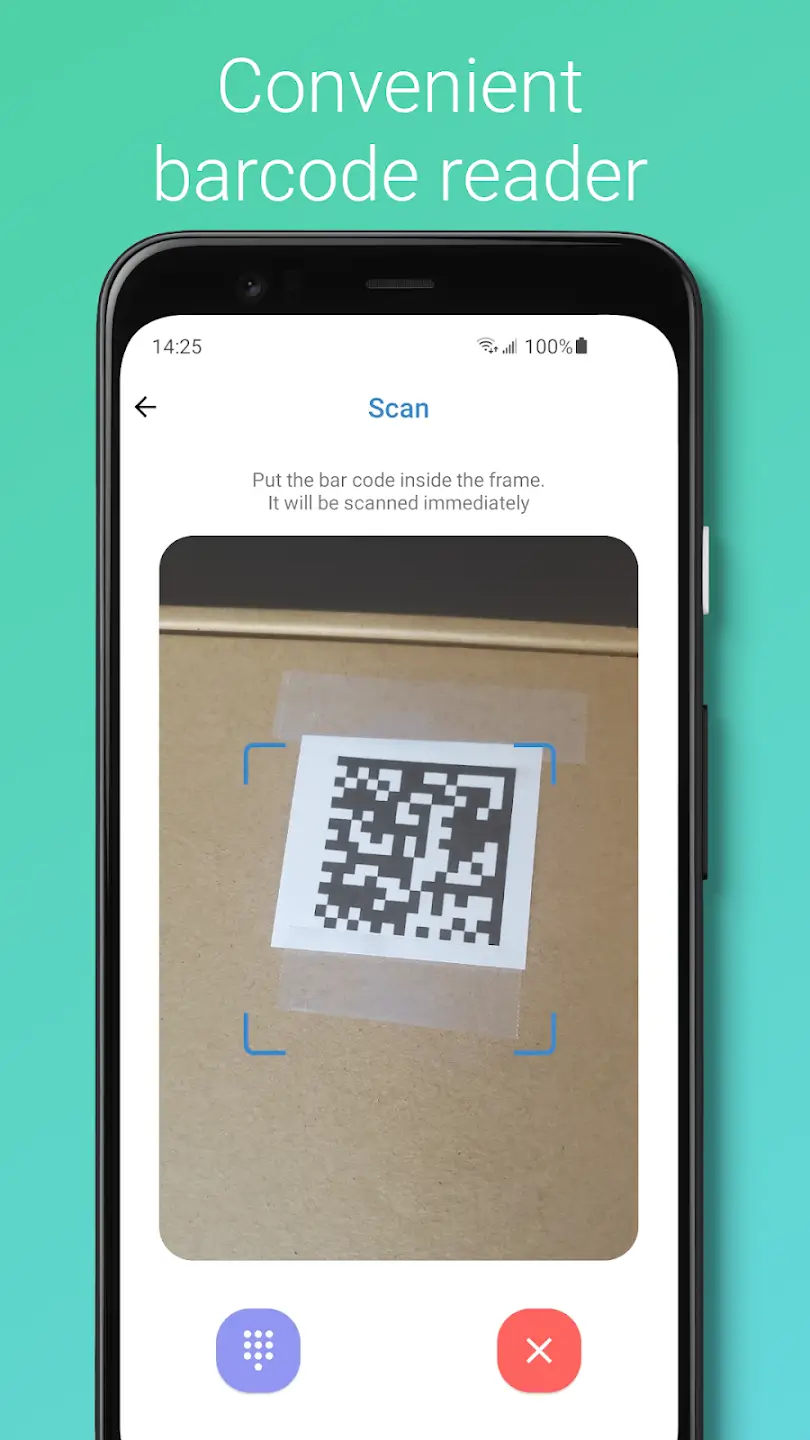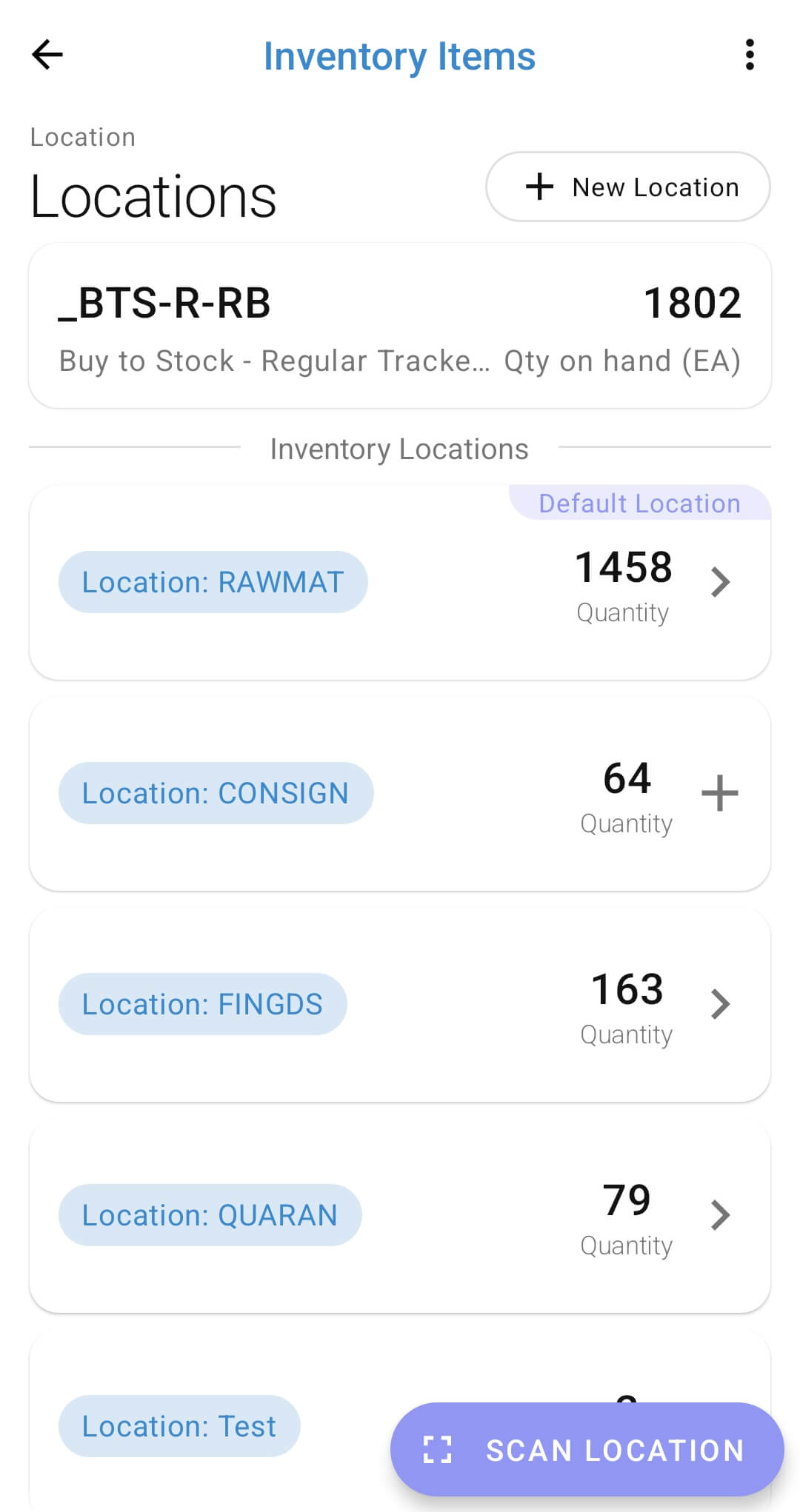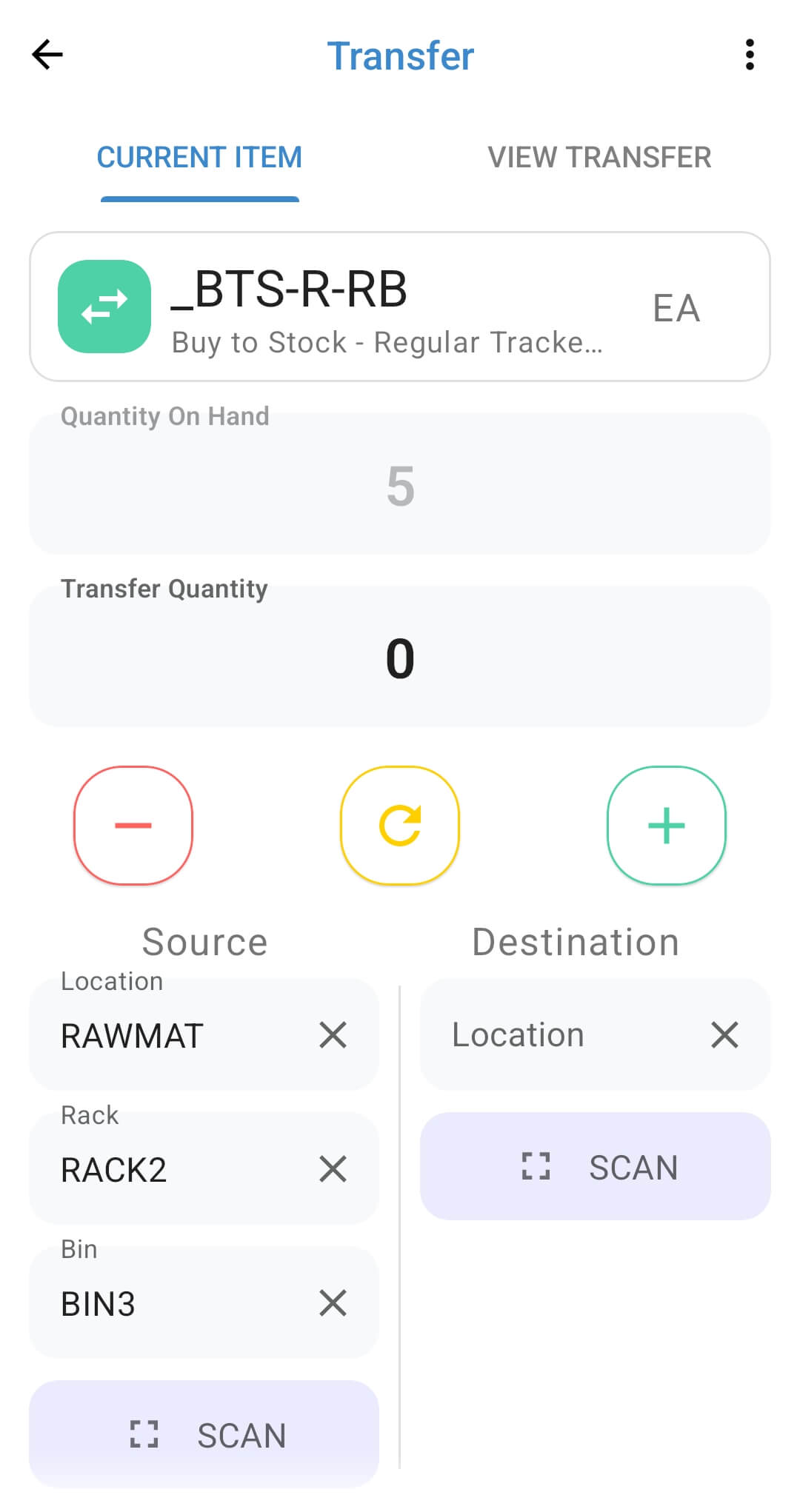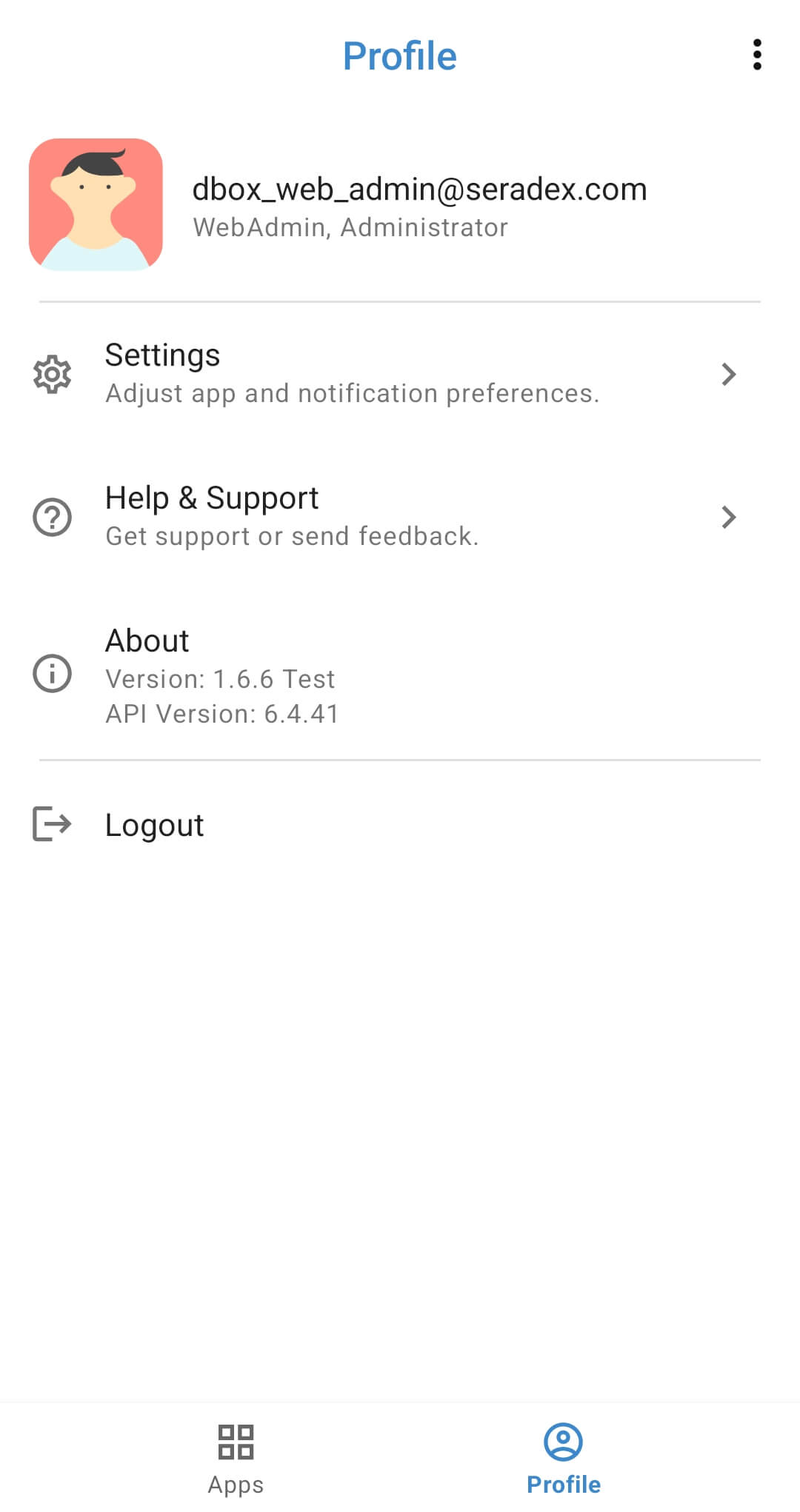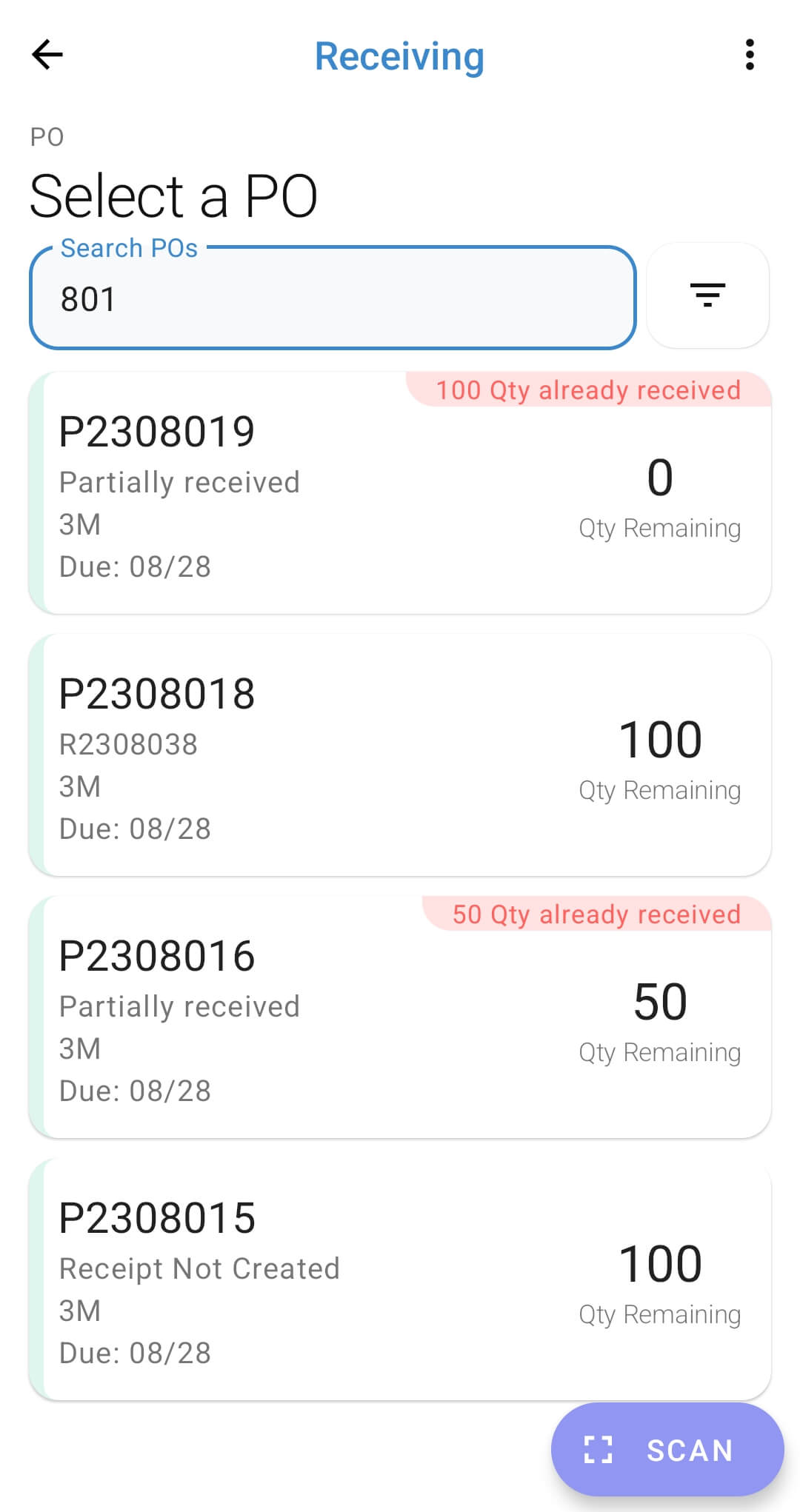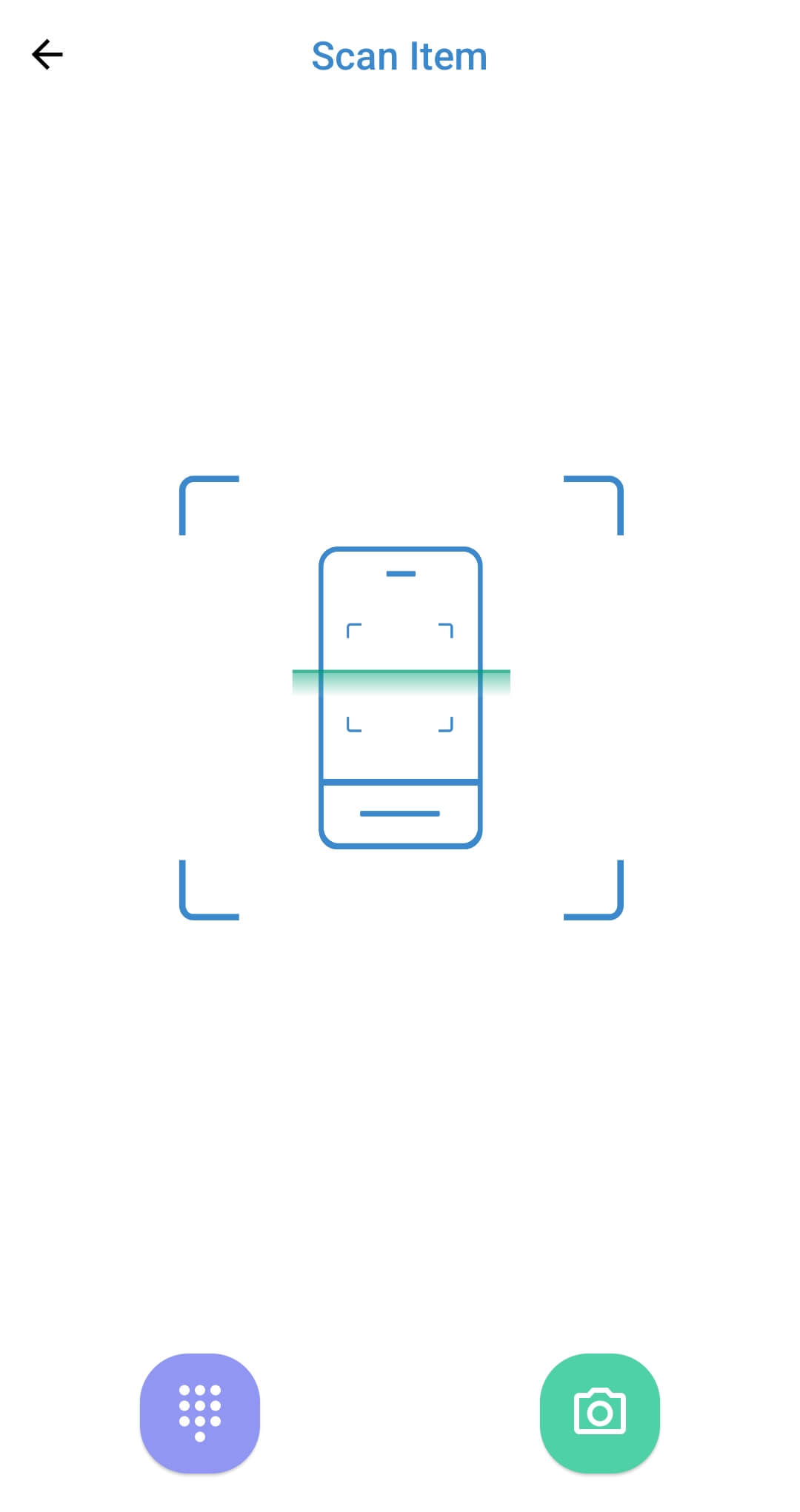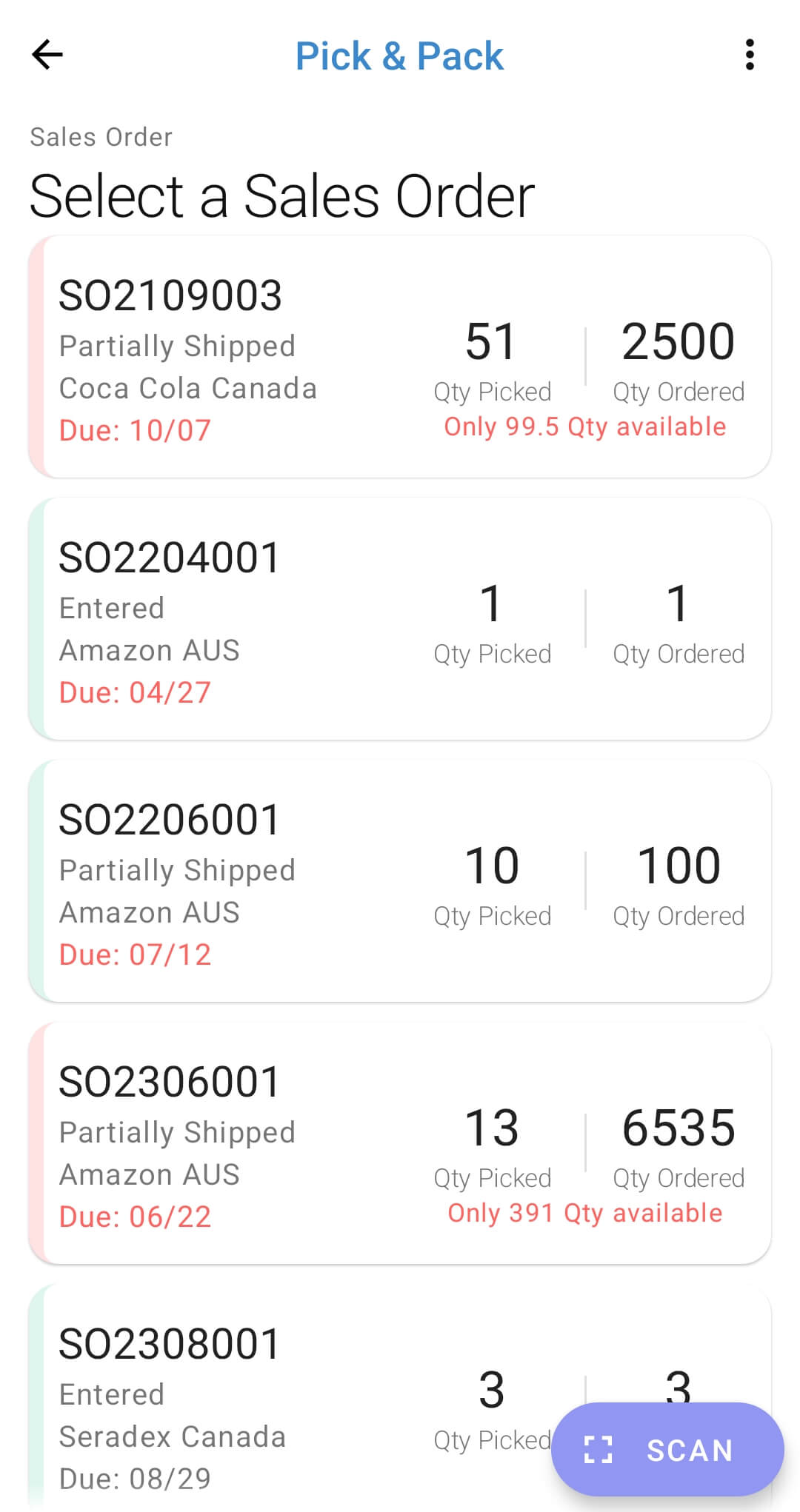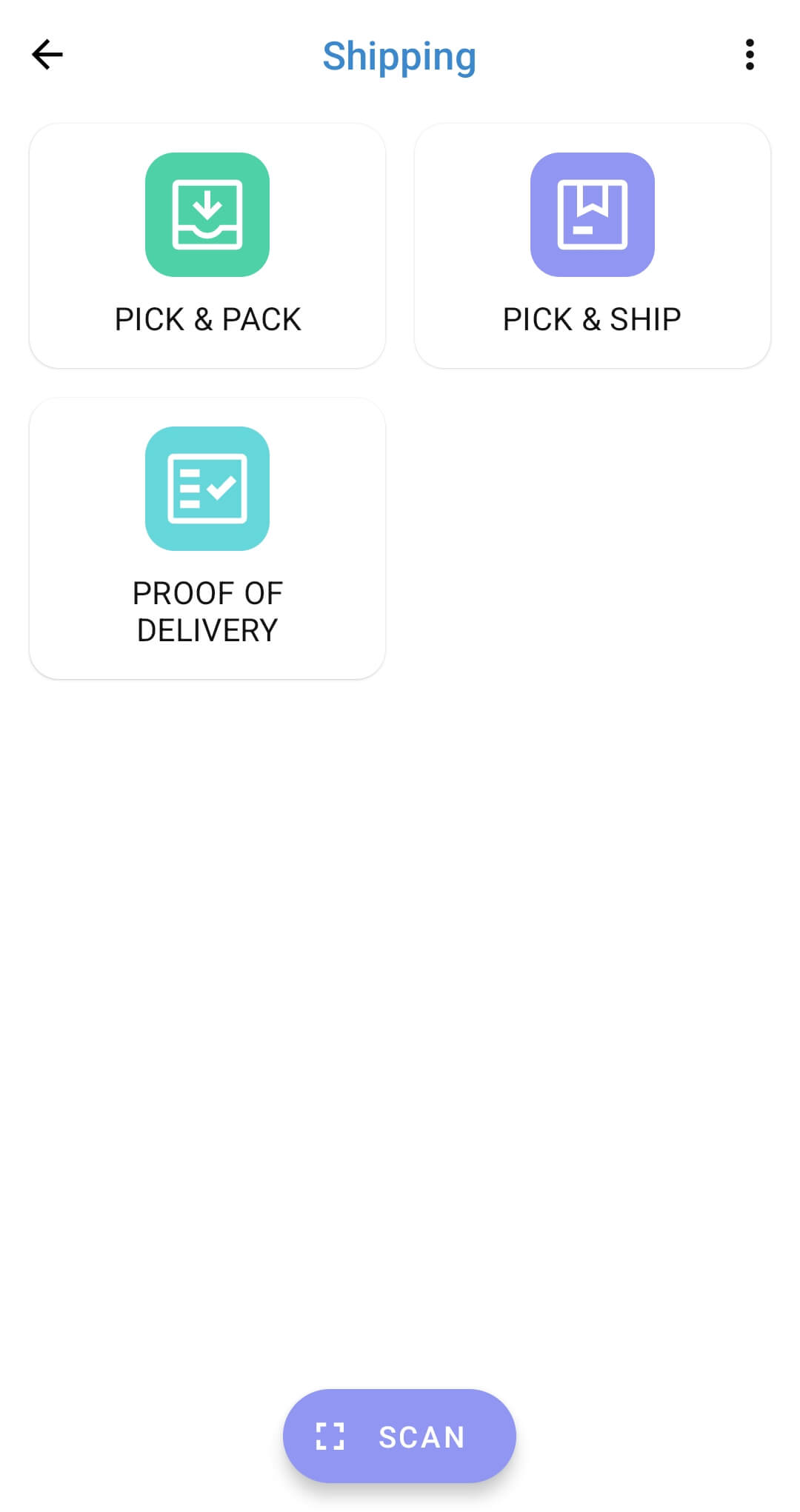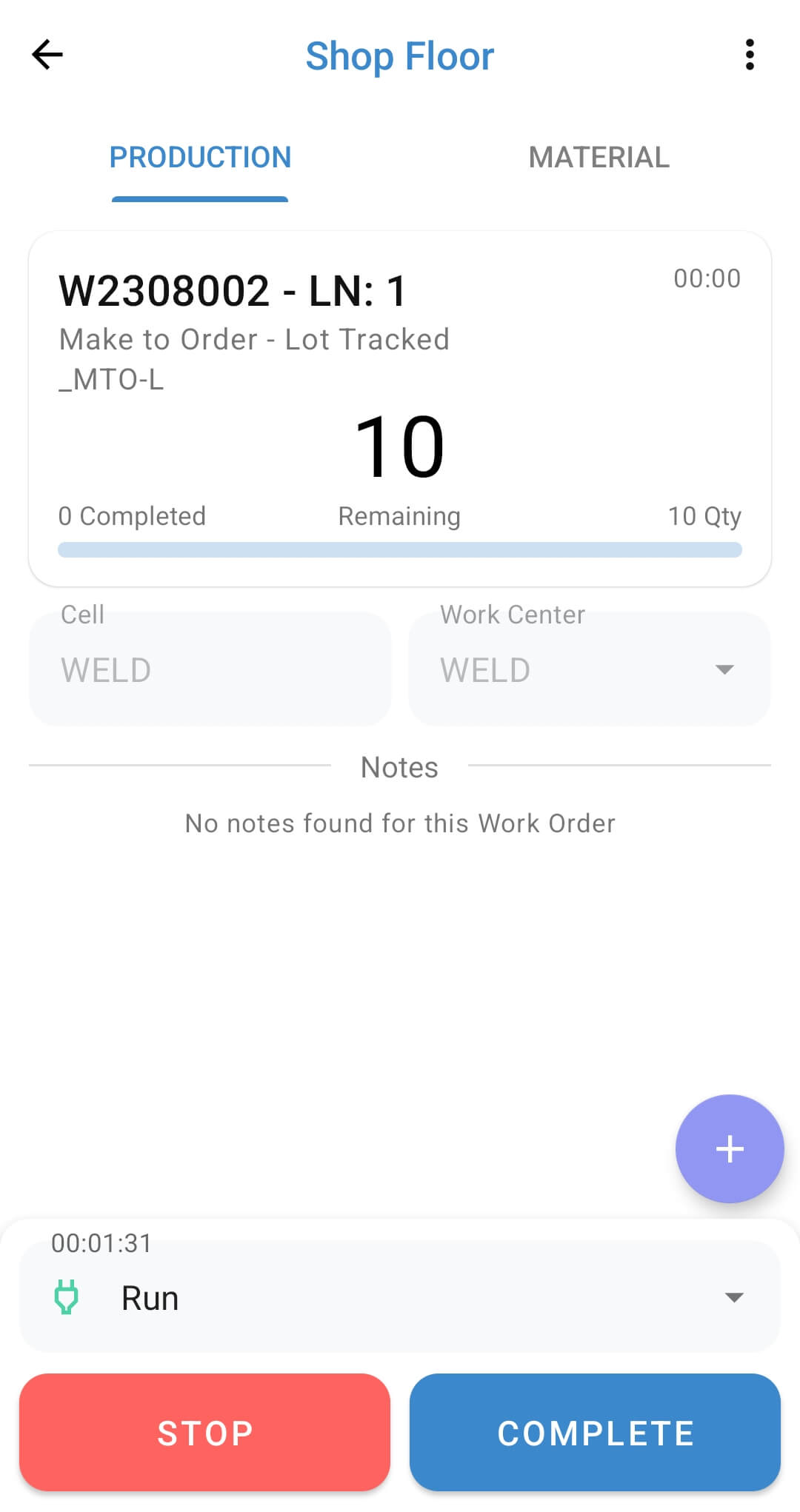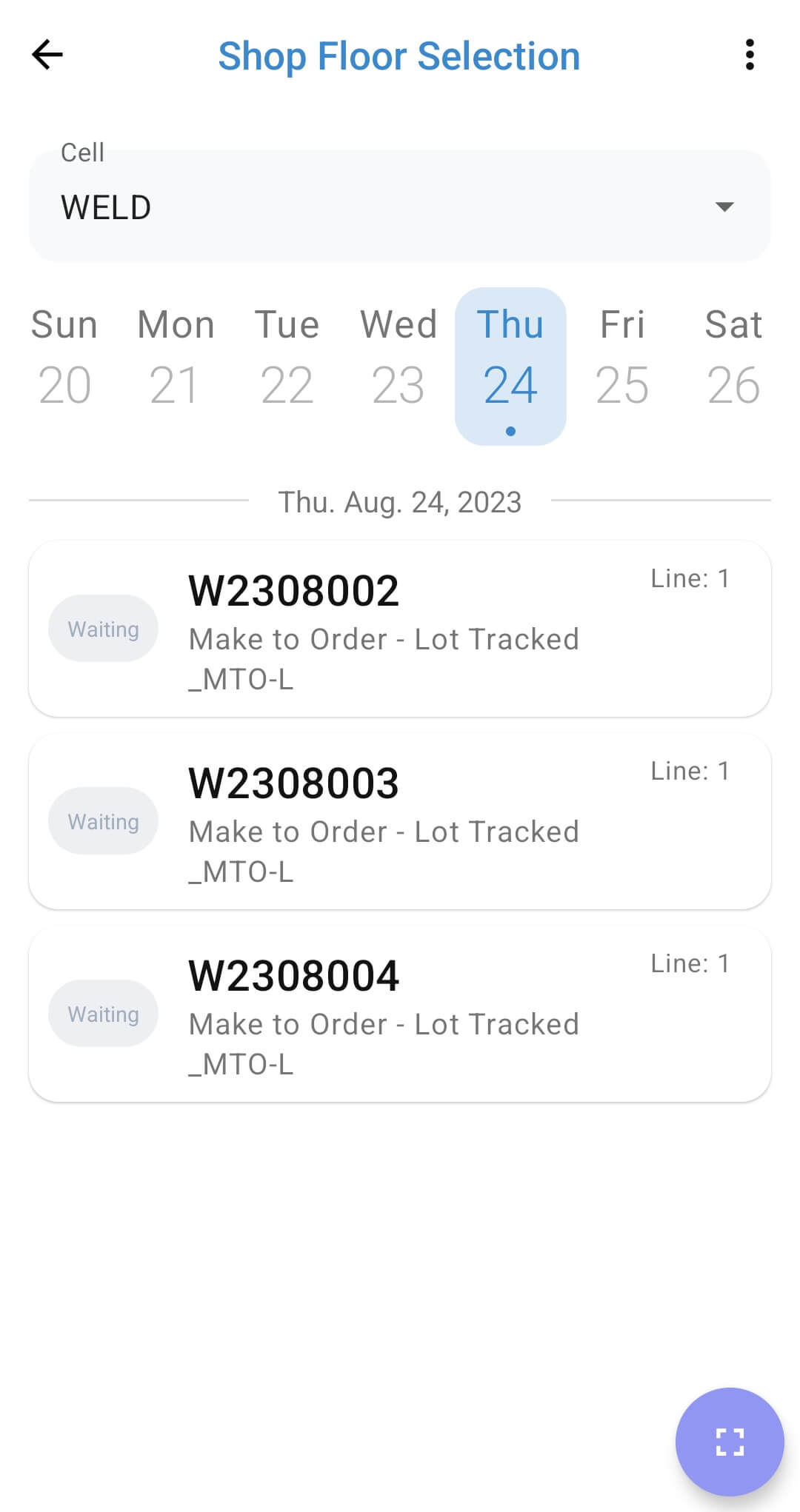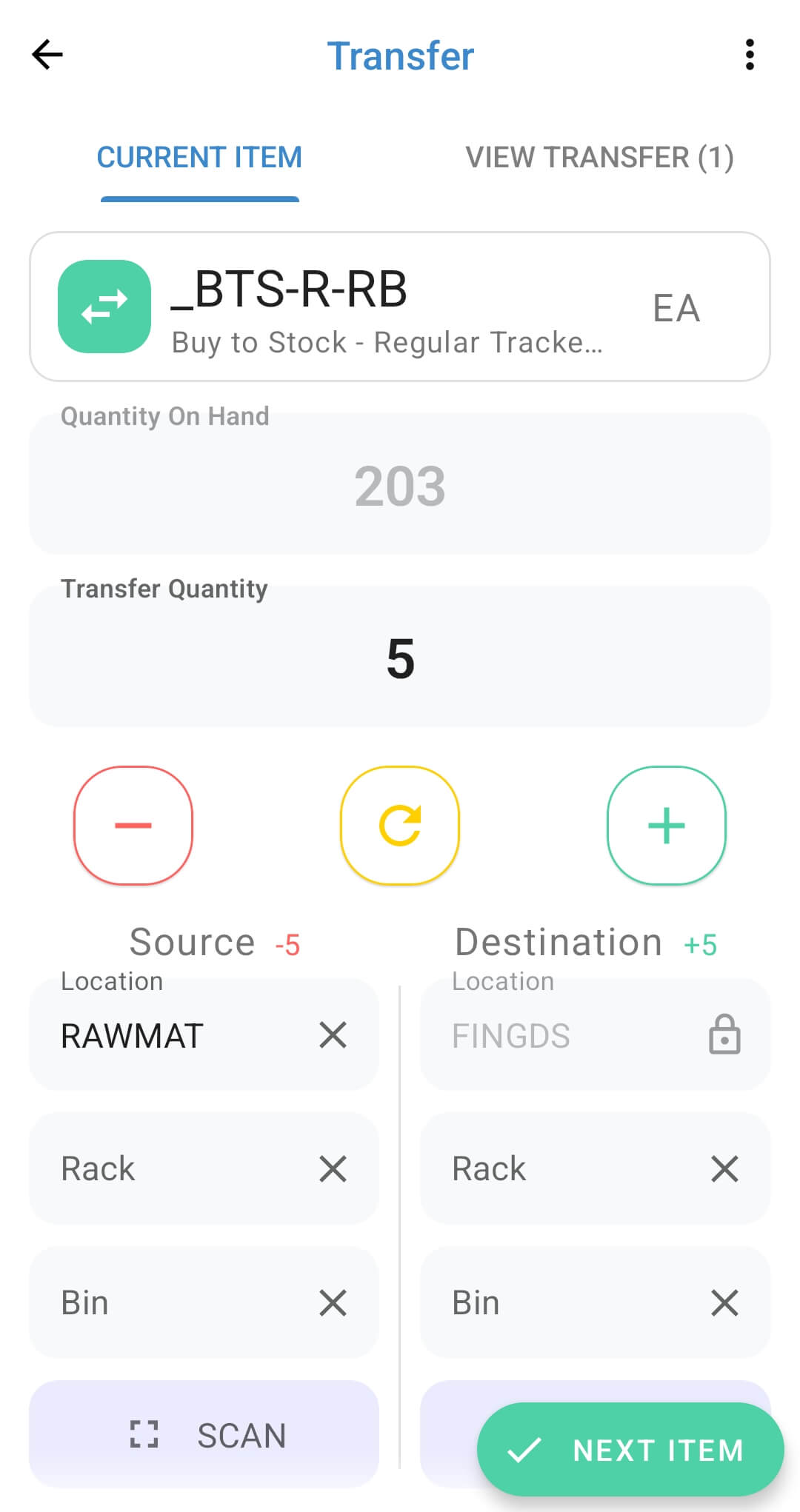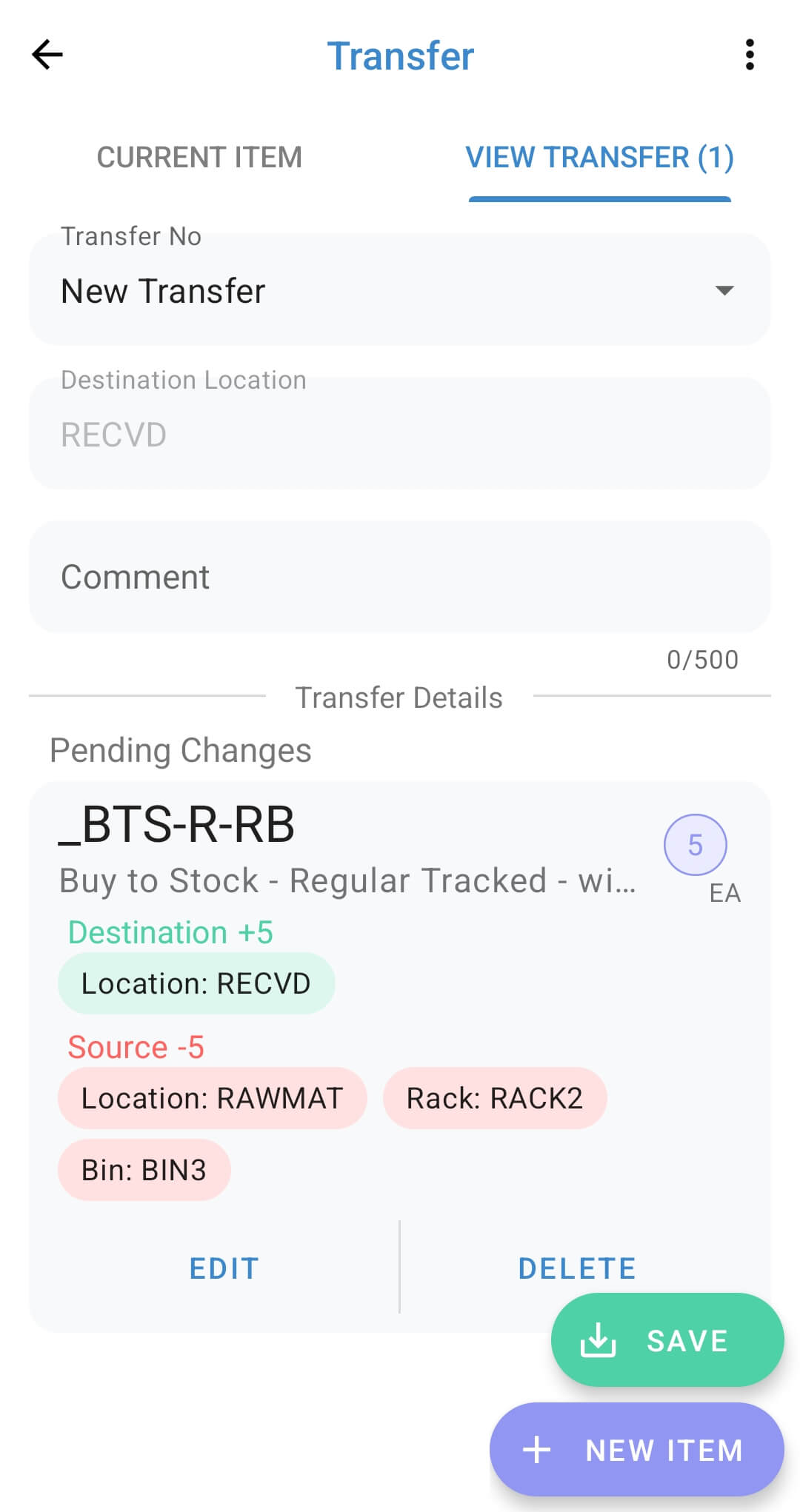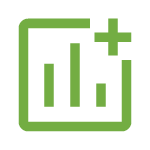 Shop Floor
Empower your manufacturing process with the Shop Floor module. Efficiently monitor work orders, log time, check materials, and easily create attachments.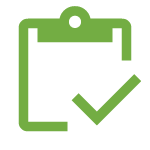 Inventory
Effortlessly manage inventory with our Inventory module. Use your device's camera to scan barcodes to select items, check quantities, and perform transfers and adjustments with ease.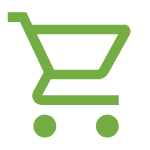 Containers
Optimize inventory management using the Container Module. Seamlessly move items between processes for improved organization and streamlined workflows.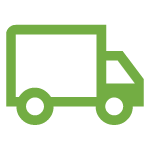 Shipping
Improve how you handle your shipping process with our Shipping module. Pick items for orders and shipments, or use the Proof of Delivery module for added confidence in accurate deliveries.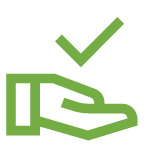 Receiving
Use our Receiving module to simplify the process of receiving items and seamlessly integrate them into your system with ease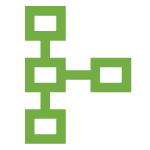 Work Flow
Effectively manage and oversee your various tasks and workflows, ensuring seamless coordination and increased efficiency throughout your operations.
Unlock the power of ERP Anywhere and revolutionize the way you manage your factory operations. With an array of user-friendly modules tailored to your needs, you're equipped to navigate many aspects of your business with efficiency and precision. As we move forward, our commitment to continuous improvement means you can look forward to even more innovative features designed to simplify your operations and drive your success. Experience the future of factory management with ERP Anywhere
Have any questions about our ERP software solutions? Do you want to book a demonstration of what our software can do for your business? Send us a message or give us a call today!
3525 Mainway, Burlington, ON L7M 1A9
Phone: 1-855-864-3411
Email: info@seradex.com