Furniture Manufacturing ERP
Improve productivity and customer experience with our furniture manufacturing ERP software
The right software for your furniture manufacturing business
A recent survey of furniture manufacturers identified the following challenges:
Improving productivity
Customers demanding a large variety of colors, fabrics and hardware
Competing with low cost imports
Fast On-time delivery
Order clarification time and errors
Production Scheduling
Inefficient business processes for quoting, order entry and logistics
Providing fast and accurate quotes
Connecting  the information silos of Order Entry, Purchasing, CAD and Accounting
Seradex software for furniture manufacturers can help! We offer solutions that can help you reduce costs, improve productivity and grow your business.
 The Product Configurator streamlines the ordering process for dealers, customers, and sales
CRM module that handles your sales, marketing, dealers, representatives and customer service
Handles delivery dates, bills of materials and routings, and finished product costs
CAD Integration to connect engineering and manufacturing
Shipping and Logistics modules to help you manage shipping, freights costs and tracking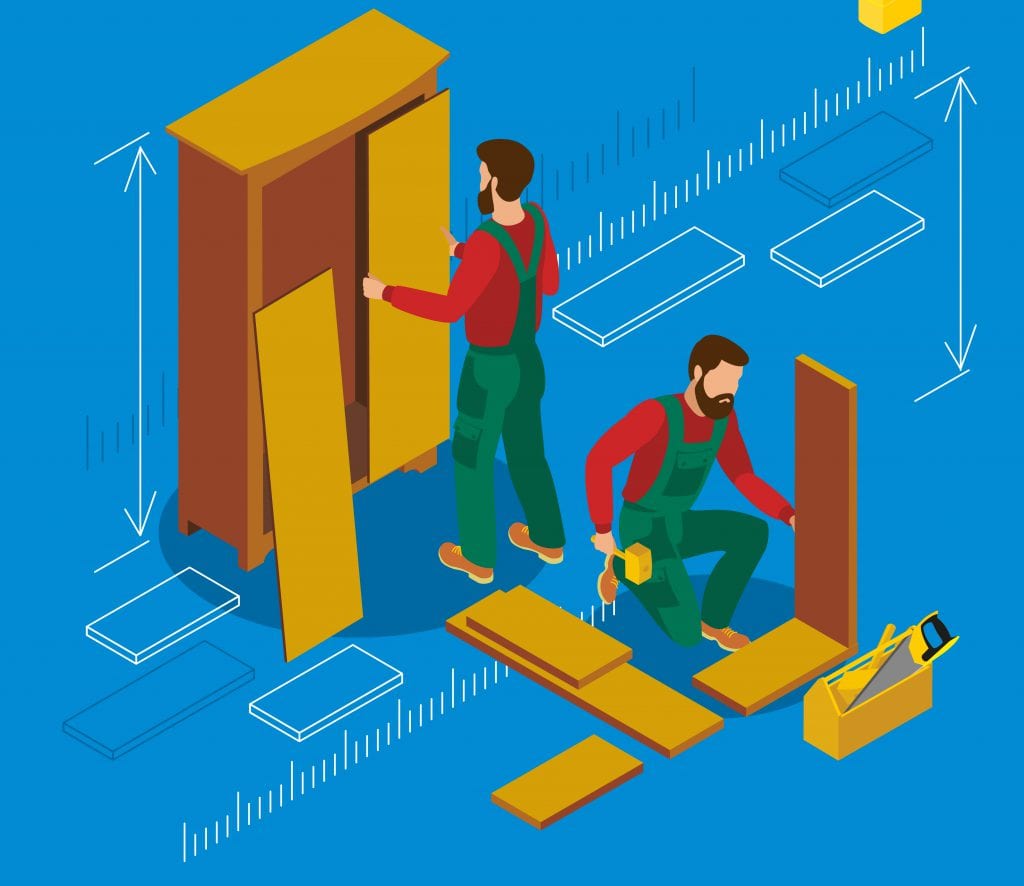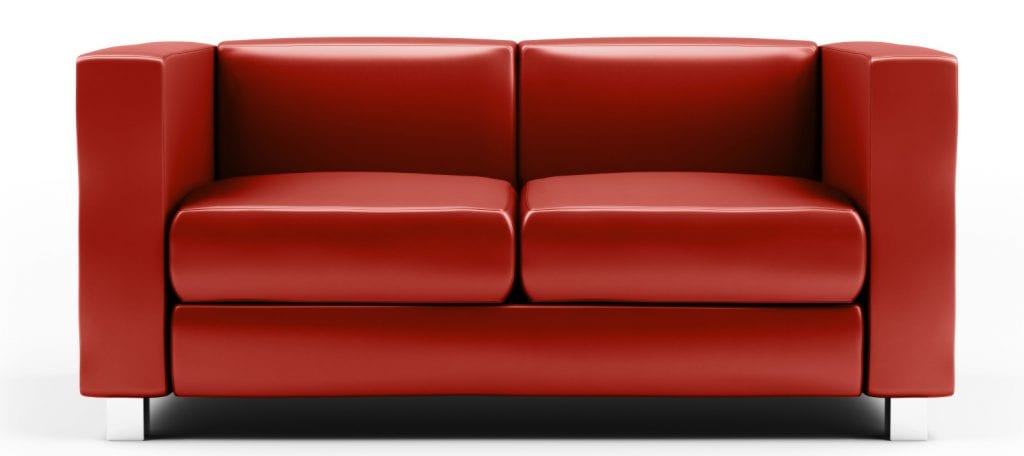 Is Our Software for you?
Our software for furniture manufacturers is flexible to fit your needs and works seamlessly with a variety of machines, applications, and processes. Plus, our team has decades of experience supporting office, contract, medical, education, and residential furniture manufacturing.
Still not Convinced?
Your business is unique. We get that. Showing you software for a bicycle manufacturer or another use case isn't going to give you a full picture of what we can do for you. That's why we offer a "Day in The Life" trial. This trial takes one of your main products and shows how it's processed through a complete sales cycle from quote to cash. We demonstrate how the system can track and generate all of your documents, including quotes, orders, BOM's, routing, packing slips, and invoices based on a standard order.
The attached video is a short segment of furniture manufacturing imagery followed by displaying modules in the software

Have any questions about our ERP software solutions? Do you want to book a demonstration of what our software can do for your business? Send us a message or give us a call today!
3525 Mainway, Burlington, ON L7M 1A9
Phone: 1-855-864-3411
Email: info@seradex.com