CAD & DESIGN
Our ERP system connects to these CAD & Design systems
2020
Design software that allows professional designers to create kitchens, bathrooms, closets and commercial offices.
For more information please visit: https://www.2020spaces.com/
Ardis
Optimization, planning and cutting software for metal, woodworking, plastics and glass.
For more information about Ardis visit: https://www.ardisus.com/
Avaware
Windows-based software solutions, designed specifically for the Architectural Door & Hardware Industries.
For more information, visit: https://www.avaware.com/
CabinetVision
Design and manufacturing  software for cabinets and kitchens, casegoods, and closets.  For more information, visit: https://www.cabinetvision.com/
DriveWorks
DriveWorks software is used by companies to build  design automation and online 3D sales configurator solutions. Used primarily for Configure to Order and Engineer to Order products. For more information please visit: https://www.driveworks.co.uk/
Imos
Software solutions for the design, production and distribution of furniture and equipment. This software platform combines the individual work steps from the online shop to the machine to a continuous process and integrates this into existing IT solutions.  For more information, please visit https://www.imos3d.com/en/
Microvellum
Microvellum streamlines your design, estimating, engineering and production. It is used primarily for residential cabinetry, commercial casework, architectural millwork, office furniture, store fixtures, custom products and more.  For more information, visit https://www.microvellum.com/
ProKitchen
ProKitchen is design software specifically designed for kitchens, including cabinets, doors, flooring, counters and more. For more information visit: https://www.prokitchensoftware.com/
Solidworks
This software offers complete 3D software tools that let you create, simulate, publish, and manage your data. It is also used for product development for a variety of different industries. For more information, visit https://www.solidworks.com/
TopSolid
Complete CAD/CAM Software with a variety of solutions for manufacturing. For more information, please visit https://www.topsolid.com/
How does Seradex software integrate into my CAD and Design system?
Our  1 click import  from CAD allows you to share the information from your CAD system to your ERP quickly and accurately.  Plus, this integration gives you better project control, efficient scheduling, streamlined AIA Billing, and more accurate job costing and purchasing.
My CAD or Design software isn't on this list, can I still use Seradex Software with it?
Yes! Our team can work with you to integrate a CAD system that isn't on the list.
What about my other software systems like my financials/ accounting and Microsoft products?
We integrate with those software as well! Visit our Financials, and Microsoft pages for more information.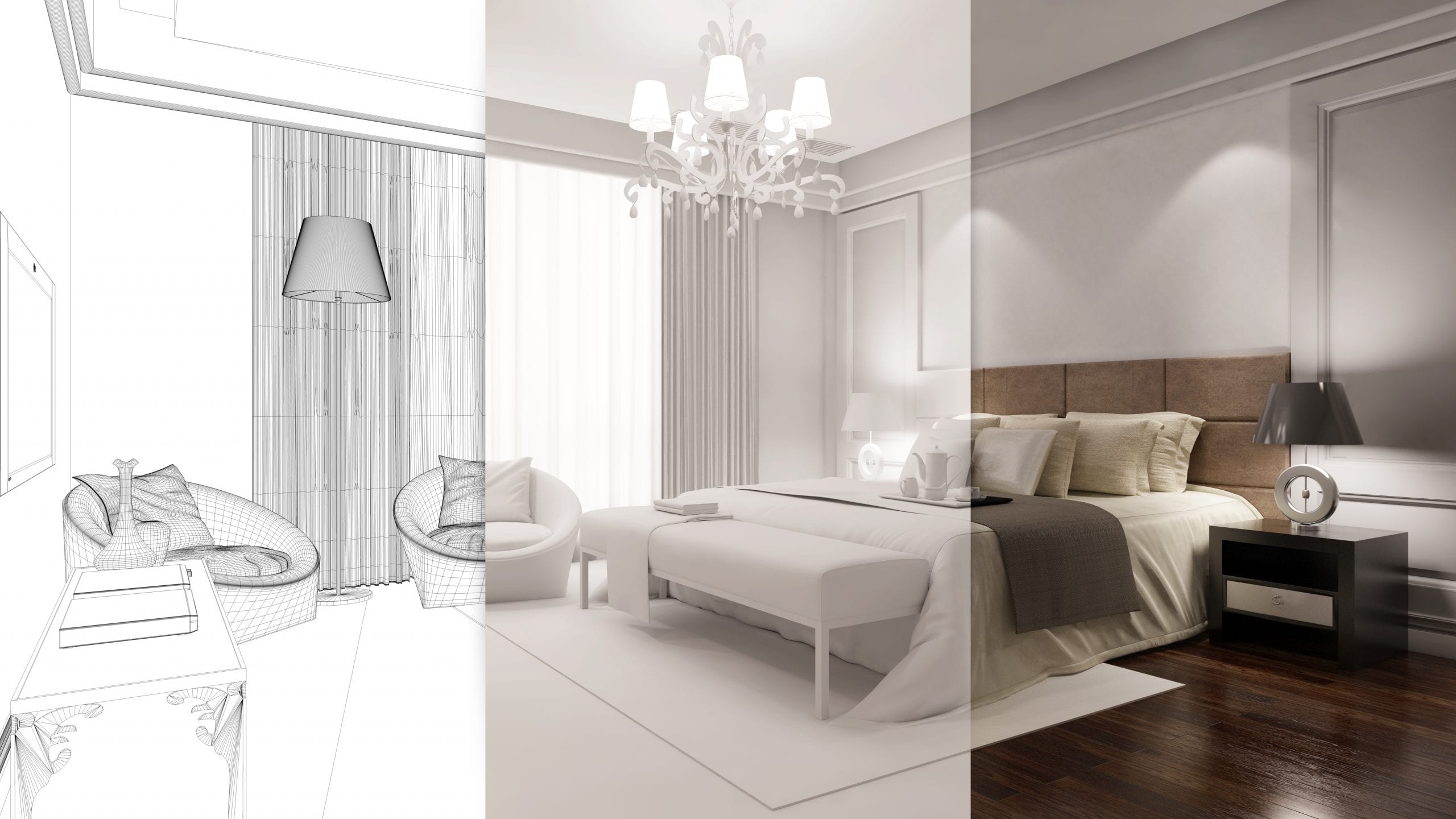 Have any questions about our ERP software solutions? Do you want to book a demonstration of what our software can do for your business? Send us a message or give us a call today!
3525 Mainway, Burlington, ON L7M 1A9
Phone: 1-855-864-3411
Email: info@seradex.com