SHOP FLOOR DATA COLLECTION
Our Shop Floor Management tools enable you to manage scheduling, inventory, production and  workforce all in one.
Have you ever wondered what it would be like to view your Bill of Materials (BOM), inventory status, production status, and more all in one secure, easy to read dashboard? Our shop floor data collection system allows you to view and modify all of the above. You can also see the steps required for a project, materials needed from inventory, and track your worker's clock in and out times, as well as their time on a project.
What does this mean for you?
Our color-coded display makes it easy for you to see what projects are late, on time, and early. From there, you can schedule the right amount of people on the task and allocate or reallocate the appropriate materials. You can see with the Bill of Materials Status report if you have the right materials for the project. If not, you can order items, or check the status of material orders from inside the system.
Our system allows for you to prioritize your workload and resources effectively so that orders can go out on time.  With Shop Floor Execution you can continuously improve, allowing for more orders, less costly mistakes, and overall growth for your company.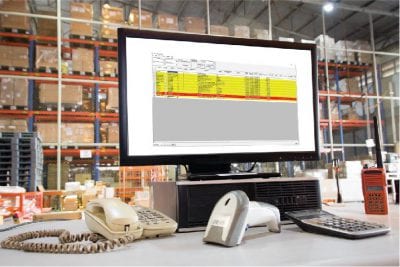 Production Management
Includes a heads-up dashboard for management to overview production, and keep track of orders. Offers analytical tools to see where problems are, and how to address them.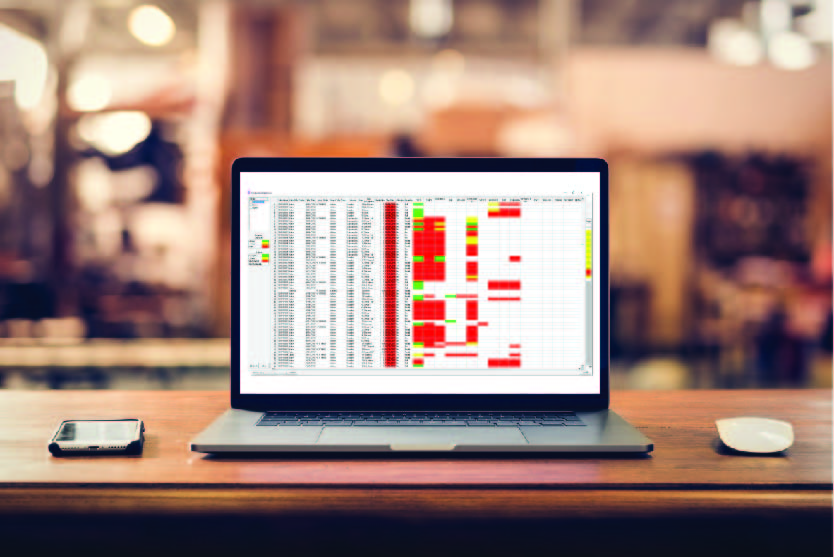 Punch Clock
Allows users to punch in and out to record attendance. Workers can specify what project they will be working on during the shift.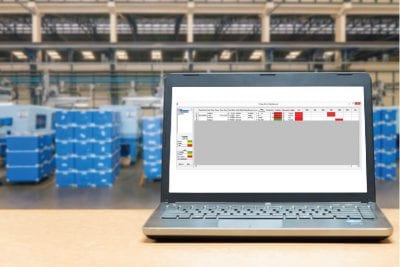 Operation Log
This dashboard, accessible to supervisors allows for a summary view of activities per work order line. Provides the ability to edit start and end times if required.
Have any questions about our ERP software solutions? Do you want to book a demonstration of what our software can do for your business? Send us a message or give us a call today!
3525 Mainway, Burlington, ON L7M 1A9
Phone: 1-855-864-3411
Email: info@seradex.com