CAD Integration
Our  system offers CAD integration into leading systems, including MicroVellum, SolidWorks and Cabinetvision.
CAD technology has drastically improved engineering and design, but delays and mistakes still are happening on the shop floor. Why? Developing and transferring multi-level Bills of Materials (BOMs) is time consuming. Added to that, costly errors can still happen on the shop floor because of  incorrect data entry. Finally, difficulty  communicating engineering and design changes made in your CAD system to the rest of your operation, can cause bottlenecks and wasted materials.
Our CAD integration allows for you to streamline this process while reducing errors and delays. It's 1 click import allows you to share the information from your CAD system to your ERP quickly and accurately. This integration gives you better project control, efficient scheduling, streamlined AIA Billing, and more accurate job costing and purchasing.
What does this mean for you?
You can generate a Bill of Materials from your information in the CAD system, without having to re-enter or duplicate information. Engineering changes, price changes,  and material changes, are all documented in the system for full transparency across departments. Finally, you can confidently deliver quotes quickly and accurately. This means that you're able to take on more jobs, attract new customers, and grow your business.
Microvellum is a CAD-based software specializing in automated manufacturing solutions, synchronizing the various machining processes throughout the manufacturing cycle. Their core markets are architectural millwork, commercial casework, Closets/ Wardrobes, Office furniture, Store Fixtures and Shop Fitouts, Residential Kitchen and Bath, Residential furniture, Healthcare/ Dental Furniture, and Custom Cabinetry/ Joinery
For more information about what CAD-based software we offer integration with, please visit our CAD and Design Page under the Integration Tab or
Click Here
Eliminate Information Silos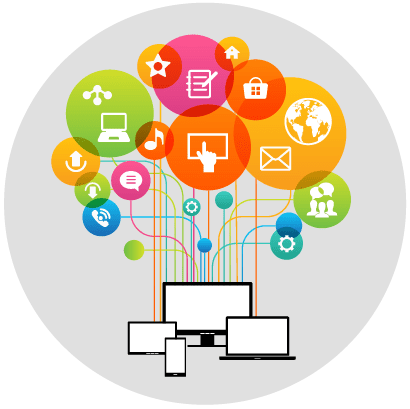 Have any questions about our ERP software solutions? Do you want to book a demonstration of what our software can do for your business? Send us a message or give us a call today!
3525 Mainway, Burlington, ON L7M 1A9
Phone: 1-855-864-3411
Email: info@seradex.com