GROW REVENUES
Seradex ERP helps you grow your revenue and your business. Our flexible solutions are global, scalable, and fit with your current systems and processes
How can Technology Help you grow your revenues?
Seradex ERP helps you grow your customer base and your business. Our flexible solutions are global, scalable, and fit with your current systems and processes.
One of the key reasons you're looking for an ERP system, or looking to change your current system is probably to grow your customer base. At the same time, as your customer base grows, your revenue and business are growing, which each have their challenges. Implementing ERP can be a lengthy process, so you want a robust system that will grow with you, and allow you to expand effectively and serve your customers efficiently.
Choosing the right ERP is a matter of finding a software solution that will be able to adapt to new situations, work with global markets, and integrate into your other software applications. Seradex Orderstream has these capabilities and more to build your business.
Technology provides an essential foundation for scaling your business. Significant digital transformation trends underpinning business growth include Industry 4.0, IoT, big data, analytics, digital marketing, and social tools and technologies.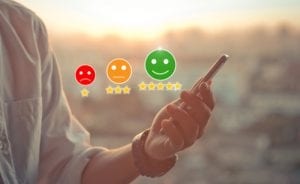 Customer Experience
Improving customer satisfaction is integral to growing your business. You built your business by engaging your customers and out-performing your competitors. Better customer service attracts more prospects, converts more prospects into customers, and ensures repeat buyers.  The end result: happier customers, increased sales, and higher profits.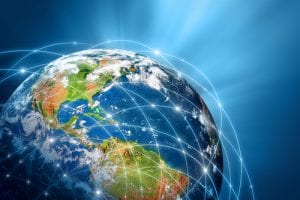 Global Capabilities
In order to grow your business, you need to have the ability to expand into markets in different countries, or maybe even across the globe. You also might have to work with supply chains from different countries to manage your business effectively. Your ERP System needs to have the capability to address multiple currencies.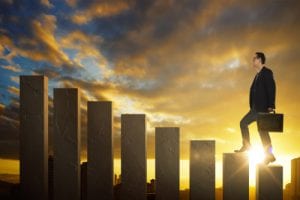 Scalability
Built on the world leading technology platform of Microsoft SQL Server, Seradex Orderstream offers a fully scalable hybrid solution. We have options for you to have your system fully hosted in the cloud, on-site with a local database, or a mix of the two and can address your needs and capabilities as you grow.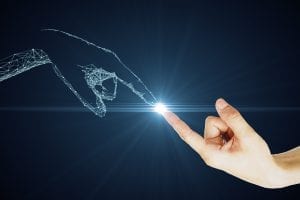 Futuristic Outlook
Industry 4.0 is here. Your manufacturing operation might already be harnessing new technologies, and your ERP system can help. Seradex is constantly evolving to the latest technology stacks and is driving forward on IoT technology. The manufacturing industry is pushing forward with technology, and we're pushing forward with it.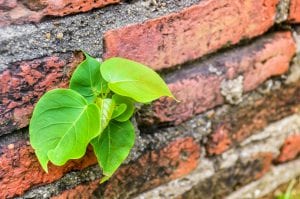 Adaptability
Your ERP system needs to work together with the systems you already have in place. Seradex software works with some of the leading accounting and CAD software on the market to streamline your operations.
Visit the Integrations tab to find out more information about how our ERP integrates into other systems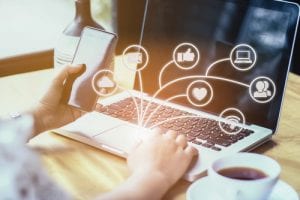 Technology
Many customers want to get quotes, place repeat orders, check stock, and pay their accounts without having to talk to customer service – while many others prefer to talk to someone on the phone. It is now an omnichannel world. Customers need to interact with you using email, chat, phone, SMS, and using a variety of devices including mobile phones, tablets, laptops, desktops.
If you don't provide these capabilities you risk losing your customers to the competition.
Here are some other key ways technology can help drive revenue growth:
Automated Pricing eliminates pricing errors
Production Scheduling helps you ship on time
Mobile Apps let your customers check order status and account balances
Automated order confirmations and shipping notifications keep your customer updated
Analyzing Credit Note Reason codes lets you address customer satisfaction issues
CRM software helps you manage the lead to cash cycle
ERP functionality lets you improve quality and reduce lead times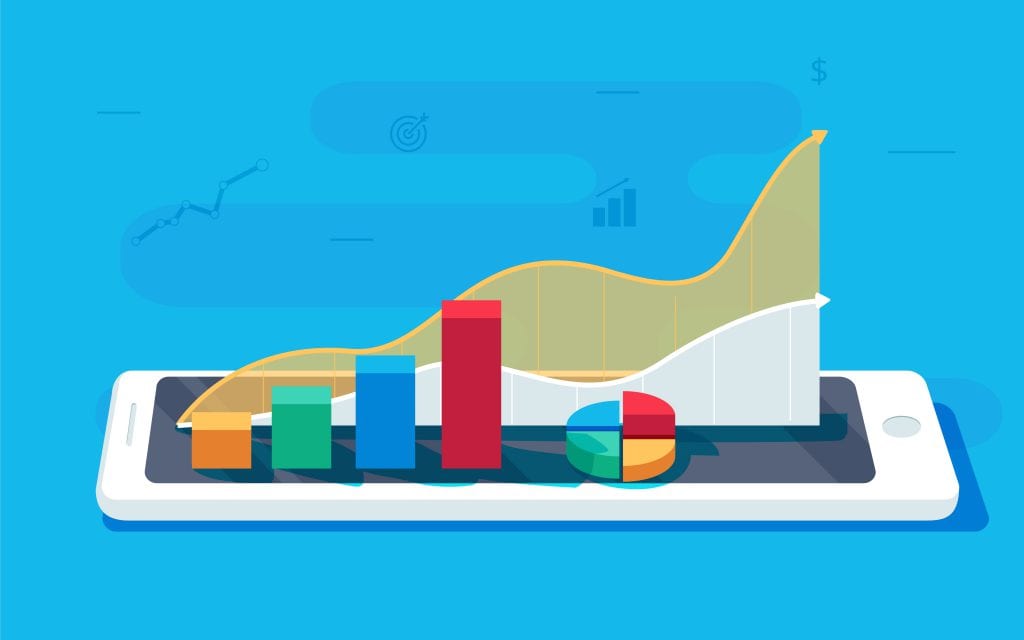 To find out more information about you can grow your revenues with Seradex ERP, contact us today!
Have any questions about our ERP software solutions? Do you want to book a demonstration of what our software can do for your business? Send us a message or give us a call today!
3525 Mainway, Burlington, ON L7M 1A9
Phone: 1-855-864-3411
Email: info@seradex.com