Microsoft Integration
ERP designed to work with Microsoft Systems, including Office, SQL server and Exchange
Microsoft Office
We offer tools based on integrating your  Outlook, OneDrive, Word, Excel, PowerPoint, and OneNote with our ERP system. This integration gives you access to your documents, allows you to export information, and create documents based on your day to day tasks. For more information about Microsoft office, visit: https://www.office.com/?omkt=en-ca
Microsoft SQL Server
Seradex is powered by Microsoft SQL Server and benefits from world class performance and security to protect your data. 
Erase all worries when it comes to growing your business as SQL Server can manage and store all the information you will ever need.
Take advantage of SQL Query and report writing to directly drive the business intelligence you want to receive from SQL Server.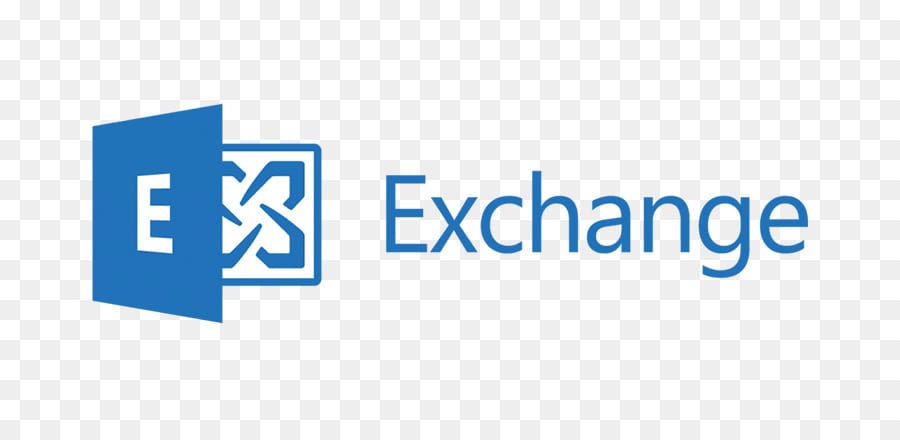 Microsoft Exchange
Your emails and calendar integrated seamlessly with your ERP system. For more information, please visit:
FAQs
How does Microsoft Integrate with the Seradex system?
Seradex was the first ERP system to be built using  Microsoft processes in 1992, and since then we've established a close relationship. Our system works seamlessly with a variety of microsoft products.
What if I don't have Microsoft systems? 
That's okay. We'll  work with you no matter what systems or processes you're using to create a complete software solution.
Do you also have integration to other software? 
Yes! We integrate with a variety of other software. Visit our CAD and Design page, and our Accounting and Financial page for more information.
Have any questions about our ERP software solutions? Do you want to book a demonstration of what our software can do for your business? Send us a message or give us a call today!
3525 Mainway, Burlington, ON L7M 1A9
Phone: 1-855-864-3411
Email: info@seradex.com