CUSTOMER EXPERIENCE
Improve your customer experience with digital transformation
What is digital transformation?
Understanding the new, digital customer experience
Optimizing your Customer Service using Digital transformation
Customers are driving digital transformation. Most customers want to place orders, check stock, and get ship dates wherever they are from their PC, mobile devices, or tablets.
If you don't provide these capabilities, your customers will switch to a supplier who can. 55% of businesses believe they have less than a year to tackle these trends before they start to suffer financially and lose market share. Putting customers first is already at the center of your strategy, but adapting to their digital needs has to be a key component of your plans.
Seradex can help your business harness technology to deliver an unmatched customer experience and stop your customers from defecting to the competition. Our system makes it easy for your customers to connect with you through every step of the order.
Digital transformation changes how a business delivers value to its customers. Half of all manufacturers cite customer experience and customer satisfaction as significant success factors. Using digital transformation to connect with your customers gives you an edge over your competitors. One MIT study* found that companies that embraced digital transformation are 26% more profitable than their peers.
Every manufacturer needs to implement essential digital transformation initiatives to fulfill modern customers' needs, including omnichannel communications and built-in digital infrastructure. This digital infrastructure can include a CRM system, VOIP, and in-depth order tracking to satisfy customer's needs.
*https://sloanreview.mit.edu/article/is-your-company-ready-for-a-digital-future/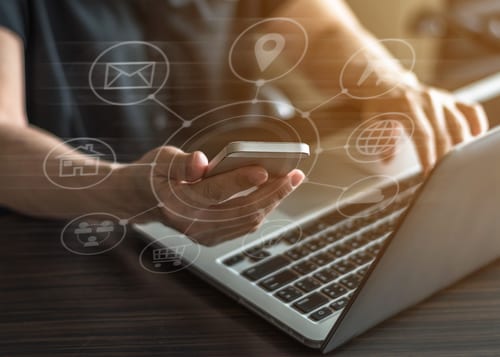 Omni-Channel Communications
Your customers need to be able to use whatever communication method is most comfortable for them.
Phone
Video Conference
Chat
SMS
Email
Mobile
Desktop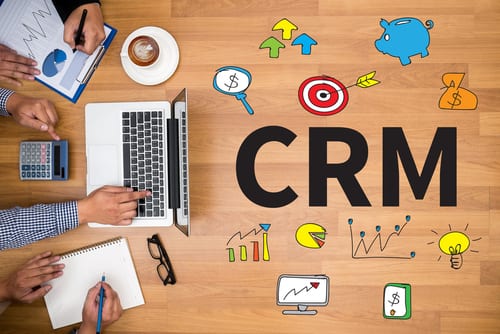 CRM & Fast Personalized Service
Relationships with your customers mean everything. Today's buyers want to be treated as unique individuals and expect businesses to know their personal preferences and purchase history. They expect streamlined, personalized experiences and don't want to repeatedly enter the same information every time they order from you. They want you to recognize them by their name, know their purchase history, and recommend products based on their past purchases.
The Seradex CRM system logs all emails, phone calls, and contact from a customer automatically. This enables your staff to access real-time information on credit limits, payments, PO's, shipments, and returns, to streamline the customer experience. Customers want to get immediate responses 24/7 and don't want to waste time trying to find out basic information about their orders or account. By providing this information online your customers can get answers immediately.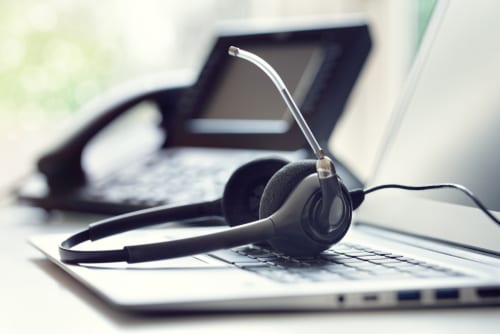 VOIP Phone System
Connected to CRM Screen Pops – every employee needs real-time account information on orders, credit notes, service requests and order history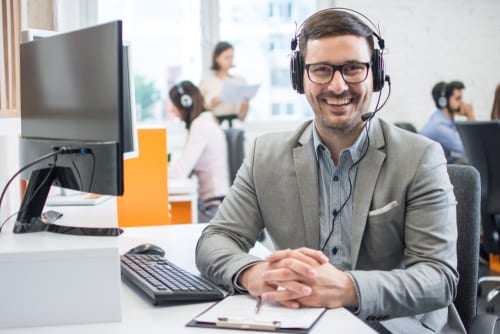 Digital Customer Service
Customers expect to be able to do everything online including
-Place repeat orders
-Check Inventory
-Check account balance
-Make online payments
-Create a service ticket
-Return products
-Transmit PO's digitally using traditional EDI or other methods
Seradex Orderstream gives your customers the capabilities to do all of those things and more.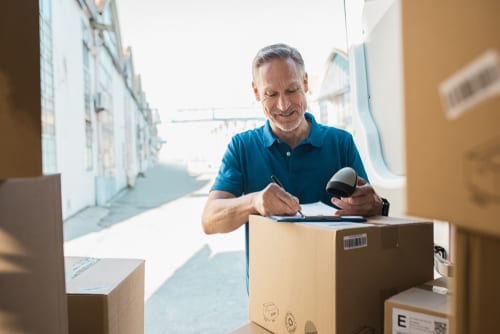 Your customers expect their order on time, every time. Seradex ERP scheduling generates feasible and accurate delivery dates for every order.
Want to find out more about how Seradex can improve your customer experience through digital transformation? Contact us today!
Have any questions about our ERP software solutions? Do you want to book a demonstration of what our software can do for your business? Send us a message or give us a call today!
3525 Mainway, Burlington, ON L7M 1A9
Phone: 1-855-864-3411
Email: info@seradex.com