ERP & MANUFACTURING
Our ERP for manufacturers allows you to optimize your production performance, eliminate mistakes, and more.
OrderStream's ERP for manufacturing was built for one purpose- to help manufacturers. Whether you're a cabinet making company, a small tool and die shop, a printing house, or any other business that's growing, we have a solution for you. Our ERP system will allow you to reduce mistakes, create more accurate quotes, reduce inventory shortages, and streamline your workflows, all in one platform.
What does this mean for you?
When you get approached with a job request from a customer, you can see what inventory you have to fulfill the order. Next, you can turn an order into a quote with one click and send it directly to your shop floor. Then on the shop floor, your team can fulfill the order and get it shipped out on time and without issues. 
Our ERP for manufacturing reflects the best practices for individual industries. Plus, our system integrates directly with industry-standard software to streamline your processes. Our ERP dashboards can be customized by user, role, and function, giving your team the information they need. Finally, for "engineer to order" or "make to order" industries, our product configuration module allows you to customize goods based on customer needs.
We have the best ERP for manufacturing if you're a small to midsize manufacturer working with complex products!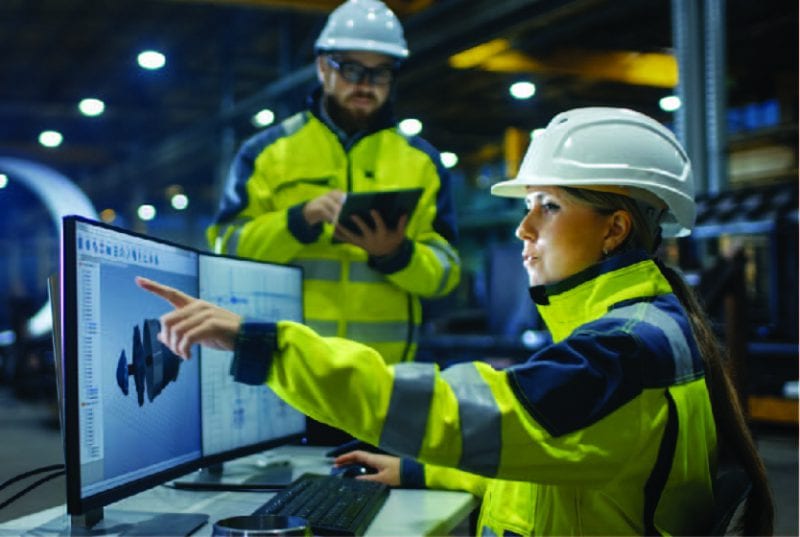 CAD Integration
Our ERP for Manufacturing has seamless integration with Microvellum, Solidworks, Cabinetvision, Inventor, and Top Solid. This makes it quicker and easier to use your CAD data across your business. Forget about having to pull information out of one program to put it into another, your data is where you need it to be, when you need it to be there. Read More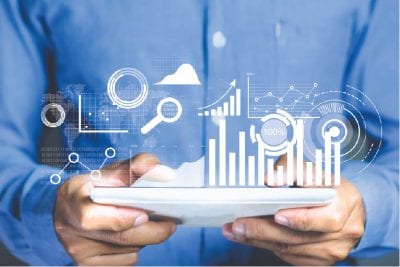 Dashboards
See the metrics that are the most important to you with customizable dashboards in our ERP for manufacturing software. These dashboards can be tailored to user, role, and function, so that everyone from the CEO, to the most junior employee, can have access to the data they need.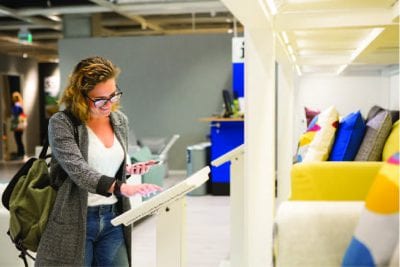 Product Configuration
The Product Configurator simplifies the process of creating and tracking made-to-order products in your ERP system. It allows users to create unique product configurations using your company's naming conventions. In addition, you can support complex products and services with a guided selling tool and configurators to determine which products best fit your customers' needs.
Have any questions about our ERP software solutions? Do you want to book a demonstration of what our software can do for your business? Send us a message or give us a call today!
3525 Mainway, Burlington, ON L7M 1A9
Phone: 1-855-864-3411
Email: info@seradex.com