Seradex is a privately held ERP Software Company with a system built for the "make to order" and "engineered to order" industries.
We were the first ERP Company to release a 100% Microsoft based ERP Software Solution in 1992, making us a leader in product configuration technology including an online Visual Product Configurator and Application Configurator Technology.
The OrderStream solution includes over 50 modules designed specifically for manufacturers by manufacturers.
We created an ERP program that automates Leads, Opportunities, Quotes, Orders, Sales, Manufacturing, Scheduling, Purchasing, Inventory and Financials into one application eliminating information silos.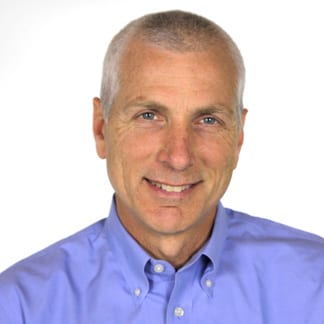 Mark Corker
Seradex CEO and President
Seradex was founded in 1991 to provide ERP manufacturing software, consulting and software development services. Seradex was the first ERP company to release a product developed on a Microsoft platform (1992).
Our highly trained sales, development and customer service representatives can ensure you choose and install our software to meet your business challenges.
We look forward to working with you!
Sincerely,
Mark Corker P.Eng., M.B.A., C.M.A.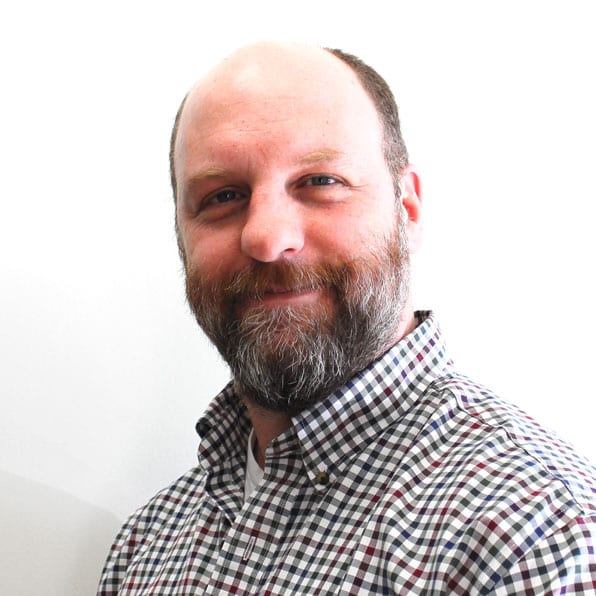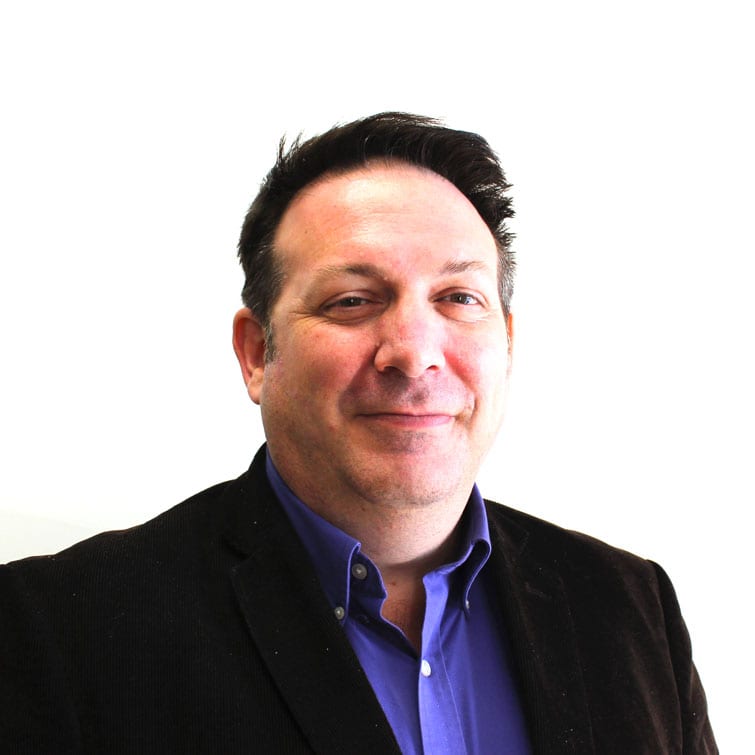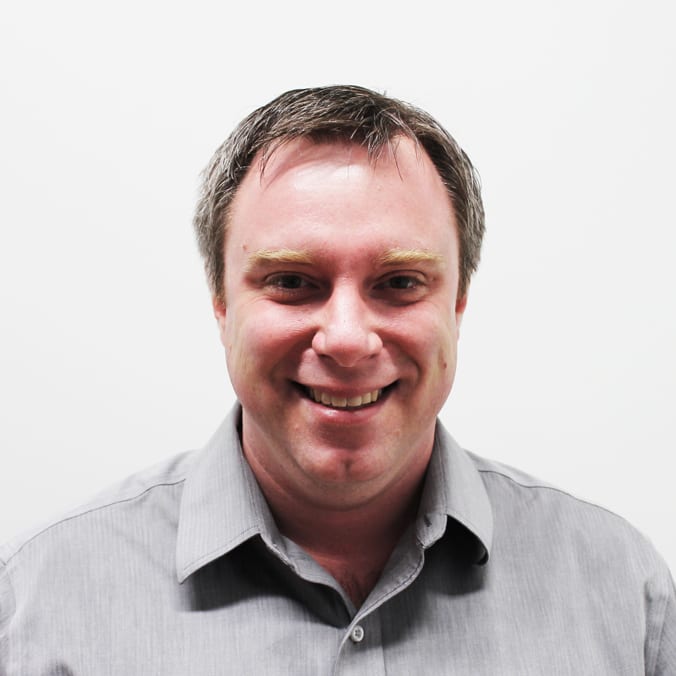 Chris LeBlanc
Chief Operations Officer
John Giardino
VP Strategic Accounts
Shawn Lovell
Development Manager
Have any questions about our ERP software solutions? Do you want to book a demonstration of what our software can do for your business? Send us a message or give us a call today!
3525 Mainway, Burlington, ON L7M 1A9
Phone: 1-855-864-3411
Email: info@seradex.com