Digital Transformation in Manufacturing
Digital transformation is revolutionizing manufacturing, and the pace is accelerating. What does this mean for your company and your industry?
Paper mail into emails, typewritten reports into Excel, punch clock cards into biometrics, and wood and clay models into CAD. Things have changed significantly, but many standard business processes are still the way they were 20 years ago. Why? Silos lack integration. You get an email with a customer's PO, and then you have to enter all the information into your system. Health and safety procedures are printed and stored in binders. You still need to print cheques to mail them, and so on.
Industry 4.0 has now arrived to connect all of these silos. This shift makes it so that you don't have to enter information into a spreadsheet to email someone else to put into ANOTHER spreadsheet. Industry 4.0 brings smart manufacturing and smart factories to your business.
Industry 4.0, also known as the fourth industrial revolution, is all about connectivity and communication. It presents us with a future where devices are connected to communicate and make smart decisions.
How is Digital transformation affecting manufacturing?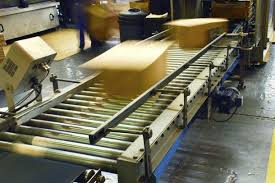 Manufacturing will move a lot faster
Speed is of the essence. To remain agile and adapt to the changes that manufacturing is facing, companies need to embrace digitization. It can boost productivity and allows your orders to move through your workflow to improve approval processes and tackle Engineering Change Orders (ECO's) faster and more efficiently. The speed and flexibility that digital offers can give you the tools to succeed and deliver orders more quickly than your competitors.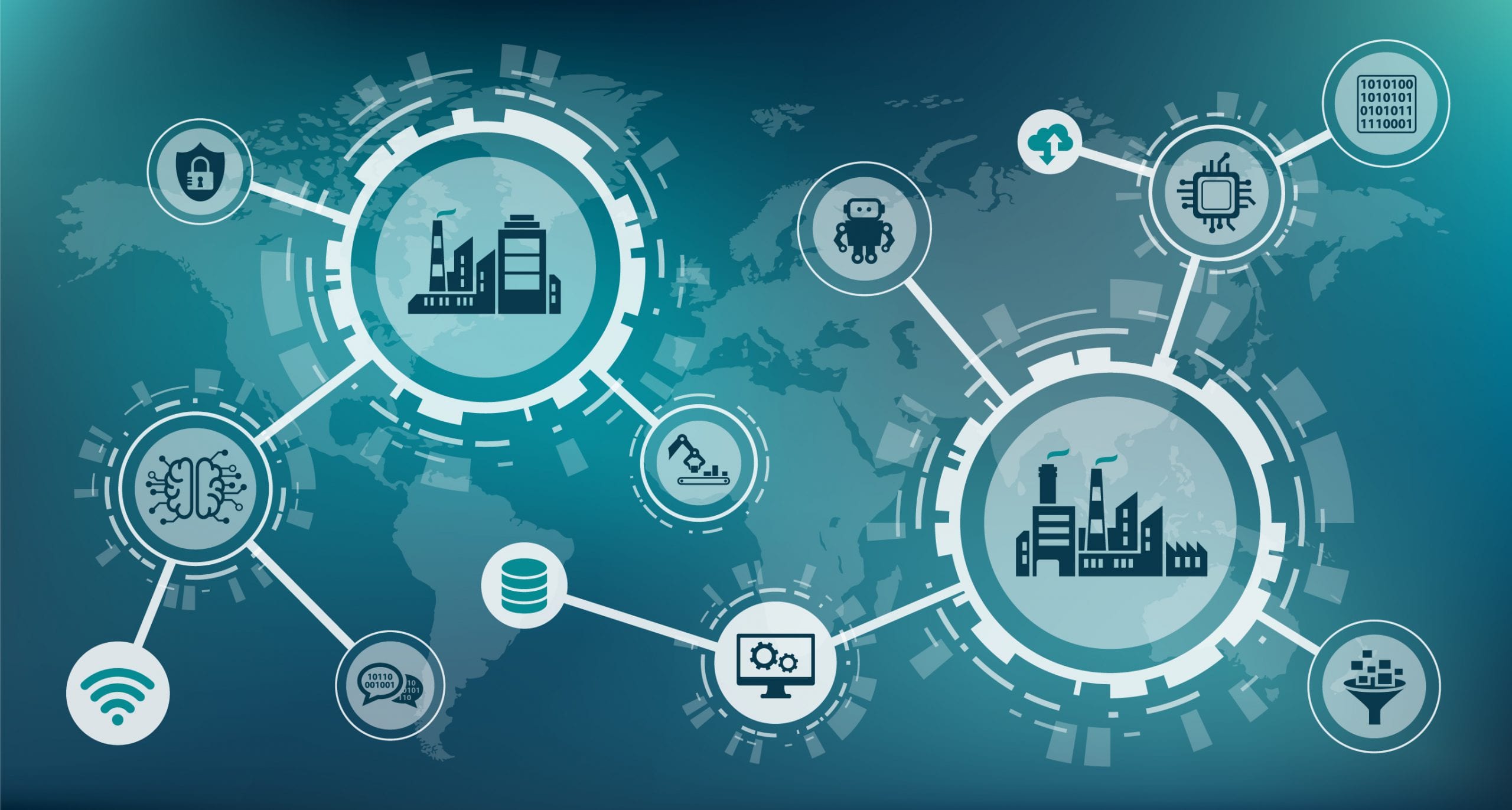 Industrial Internet of Things (IIoT) Digitizes the Shop Floor
With the addition of sensors to your existing machines, you can receive real-time, continuous feedback throughout your factory and through your entire supply chain. Some of your tasks can be automated (machine to machine communication) while other data feeds into Business Intelligence (BI) tools and dashboards for further improvement analysis.
The foundation of digital changes is data. Digitally collecting and managing your data is an inexpensive way to gain leverage over your machine usage, productivity, and more.
Eventually, automation and AI will be able to optimize existing designs in response to real-world circumstances continuously. This shift will allow engineers to spend less time on engineering change orders, and allow for more time for innovation.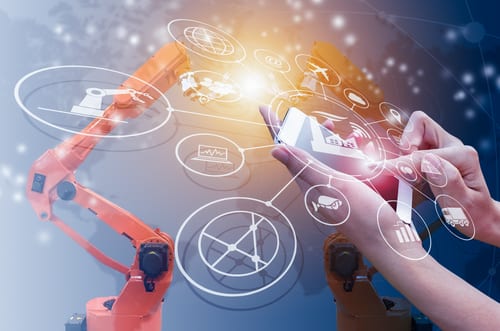 Rapid iteration becomes the norm
Digitization is also driving innovation through rapid product design improvements. By flattening silos and enabling data to be accessed anytime, anywhere, organizations are poised to act on innovation trends, market opportunities, and consumer demands like never before.
Powered by data and automation, digitization is transforming every step of the manufacturing process, from supply chain and enterprise to the shop floor and end-users.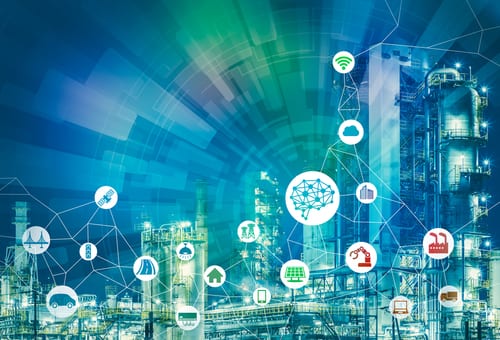 How will Digital Transformation affect manufacturers?
Smart manufacturing, mass customization, and automation are disrupting the industry. By adopting and implementing smart technologies, manufacturers can increase productivity, improve inefficiencies, and further sustainability. Smart manufacturing can increase throughput, uptime and performance while reducing overhead, operating, and capital costs.
For more information on how Seradex ERP can help you on your digital transformation journey, contact us today!
Have any questions about our ERP software solutions? Do you want to book a demonstration of what our software can do for your business? Send us a message or give us a call today!
3525 Mainway, Burlington, ON L7M 1A9
Phone: 1-855-864-3411
Email: info@seradex.com