Streamline production with our ERP software for door manufacturing
The right software for door manufacturing
Manufacturers are expected to create a range of design options, offer flexibility, and build well-made products. Plus, they face challenges such as:
 Customers expecting better visibility and tracking through the manufacturing process
 Information silos between design (CAD), shop floor, and billing departments
Streamlining marketing efforts
 Increased customization
Seradex software for door manufacturers can help address these challenges and grow your business. Our software includes tools like:
Combined tools to offer you and your customers clear tracking from estimate to delivery
Shop floor management tools to give you better insight into your machine run times, shop floor processes, and stock
Internal CRM that allows you to track your sales and marketing processes, and consolidate customer communications
Powerful Product configurator gives customers the freedom to choose materials, styles, and finishes, sizes, dimensions and other specifications for their windows
CAD Integration allows you to go from CAD to cash with one click!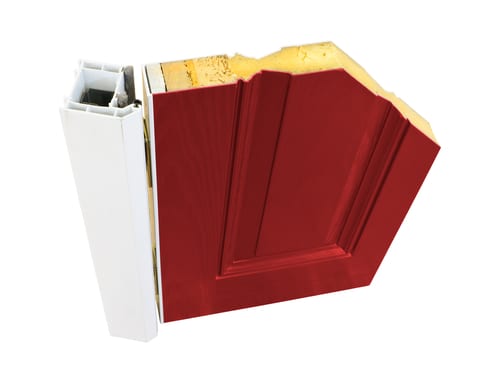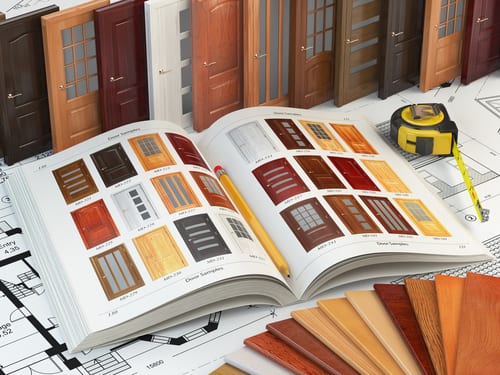 Is our software for you?
Seradex offers flexible software for door manufacturers. We have years of experience supporting manufacturers in a variety of different sectors, including residential, commercial, garage, automatic, specialty aluminum, glass, fireproof, and security doors and more.Our solutions are geared towards variety of applications, machines, and processes, including: hollow metal, security doors, wooden doors and industrial doors . Finally, our team is continuously working with door manufacturers to deliver solutions geared to their needs and meet the strict requirements of the industry.
Do you also manufacture windows? Visit our windows page for more information on how Seradex can help you! Click here 
Still not convinced?
Your business is unique. We get that. Showing you our software with a general use case for manufacturing isn't going to give you a full picture of what we can do for you. That's why we offer a "Day in The Life" trial. This trial takes one of your main products and shows how it's processed through a complete sales cycle from quote to cash. We demonstrate how the system can track and generate all of your documents, including quotes, orders, BOM's, routing, packing slips, and invoices based on a standard order.
The attached video is a short segment of door manufacturing imagery followed by displaying modules in the software